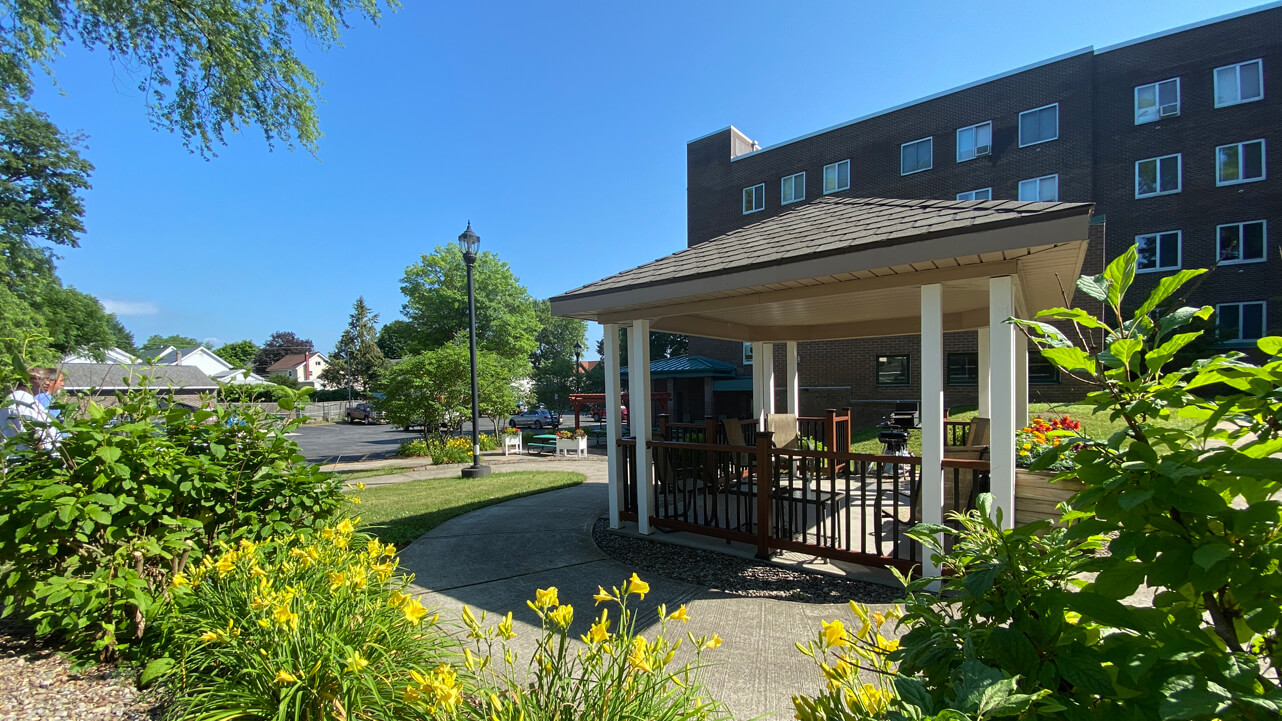 Stone Ridge Residences
The preferred choice for safe, affordable housing in Herkimer.


Building Maintenance Technician
Building Maintenance Technician
The Herkimer Housing Authority/Stone Ridge Residences is seeking an individual to work under the direction of the Maintenance Supervisor and other appropriate administrative staff. We are currently in the process of completing a $60 million construction project giving us 216 completely renovated apartments at four locations throughout the Village of Herkimer. The position will be responsible for the general maintenance and/or minor repairs to all buildings and grounds, and to do related tasks as required. The successful candidate needs to be knowledgeable in methods used in custodial work as it relates to supplies, equipment and materials. Possess the ability to make minor repairs to buildings and equipment, ability to understand verbal and written instructions, along with the ability to perform various clean-up and maintenance tasks as required.
This is a Union position with all benefits and NYS retirement package. Starting salary is $33,244. per year. Graduation from high school or possession of an equivalency diploma and two years of experience in either building construction or maintenance work in one or more of the standard trades, such as carpentry, plumbing, HVAC and electrical. Must possess a valid NYS driver's license.
All interested, qualified applicants should submit a resume to: Richard Dowe, Executive Director, 315 North Prospect Street, Herkimer, NY 13350, rdowe@herkimerhousing.org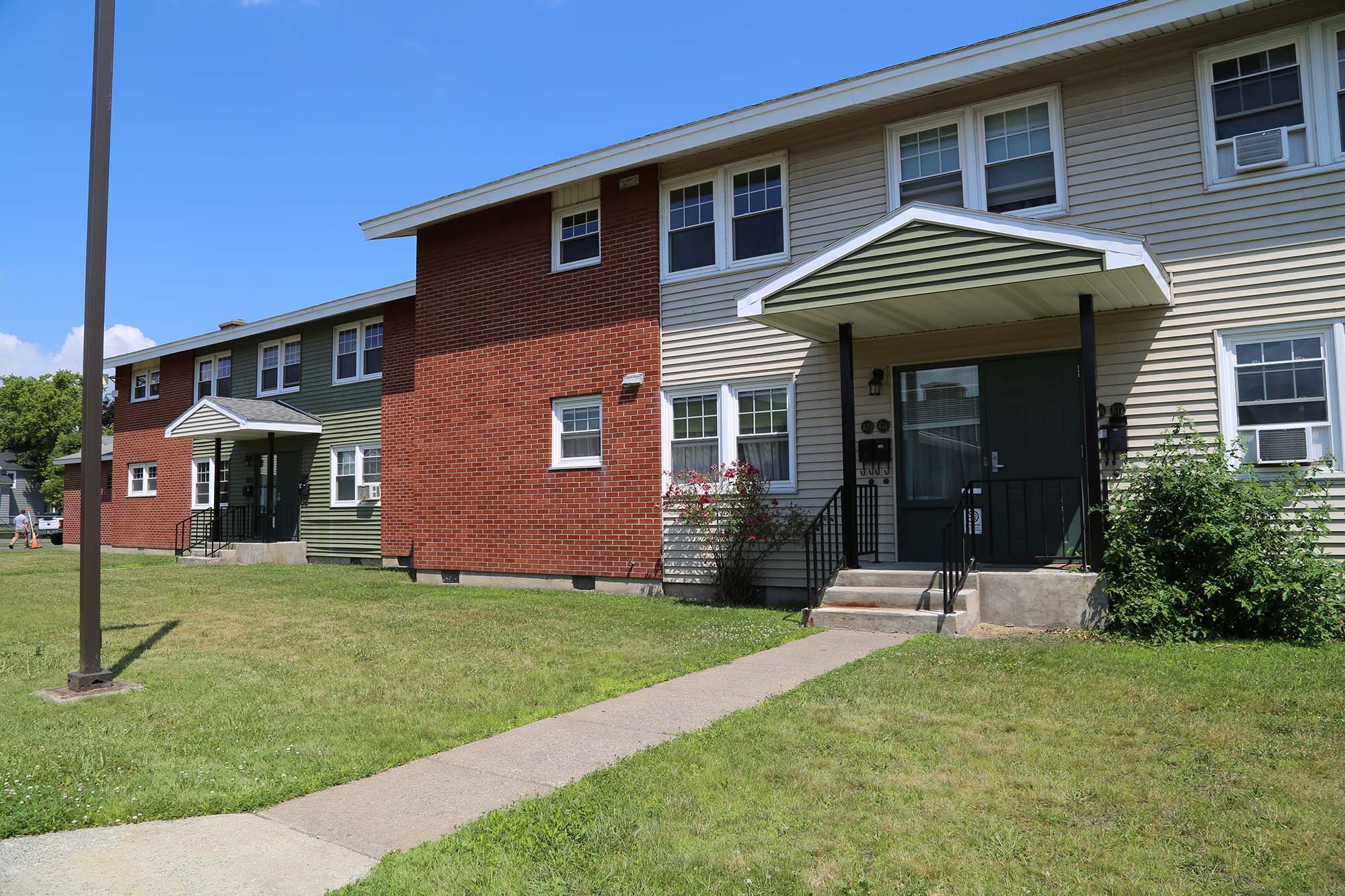 Why Choose Us?
At Stone Ridge Residences, our mission is to develop, manage and operate safe, affordable housing options for income eligible seniors, disabled persons, individuals, and families throughout the Village of Herkimer.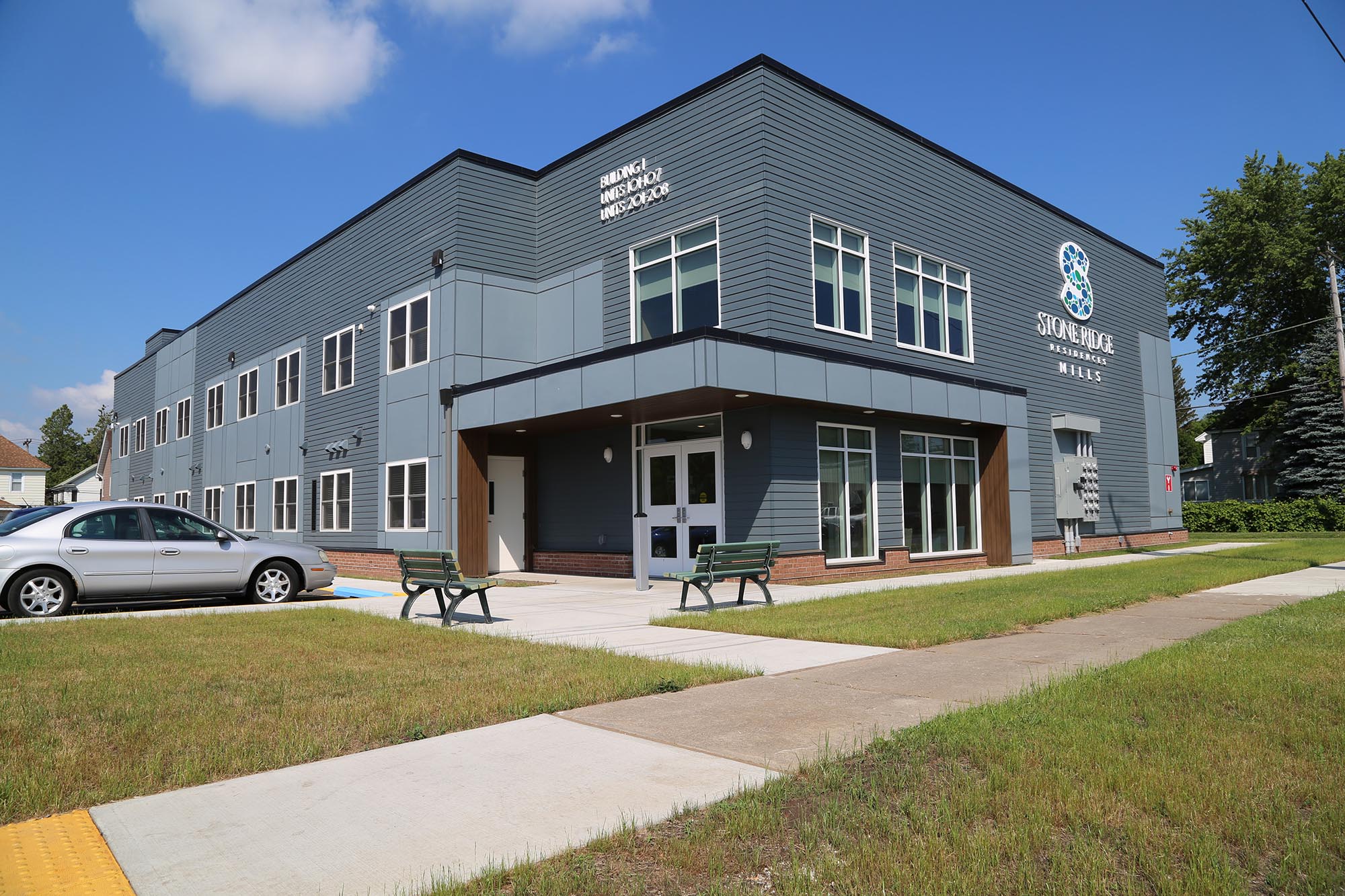 Safe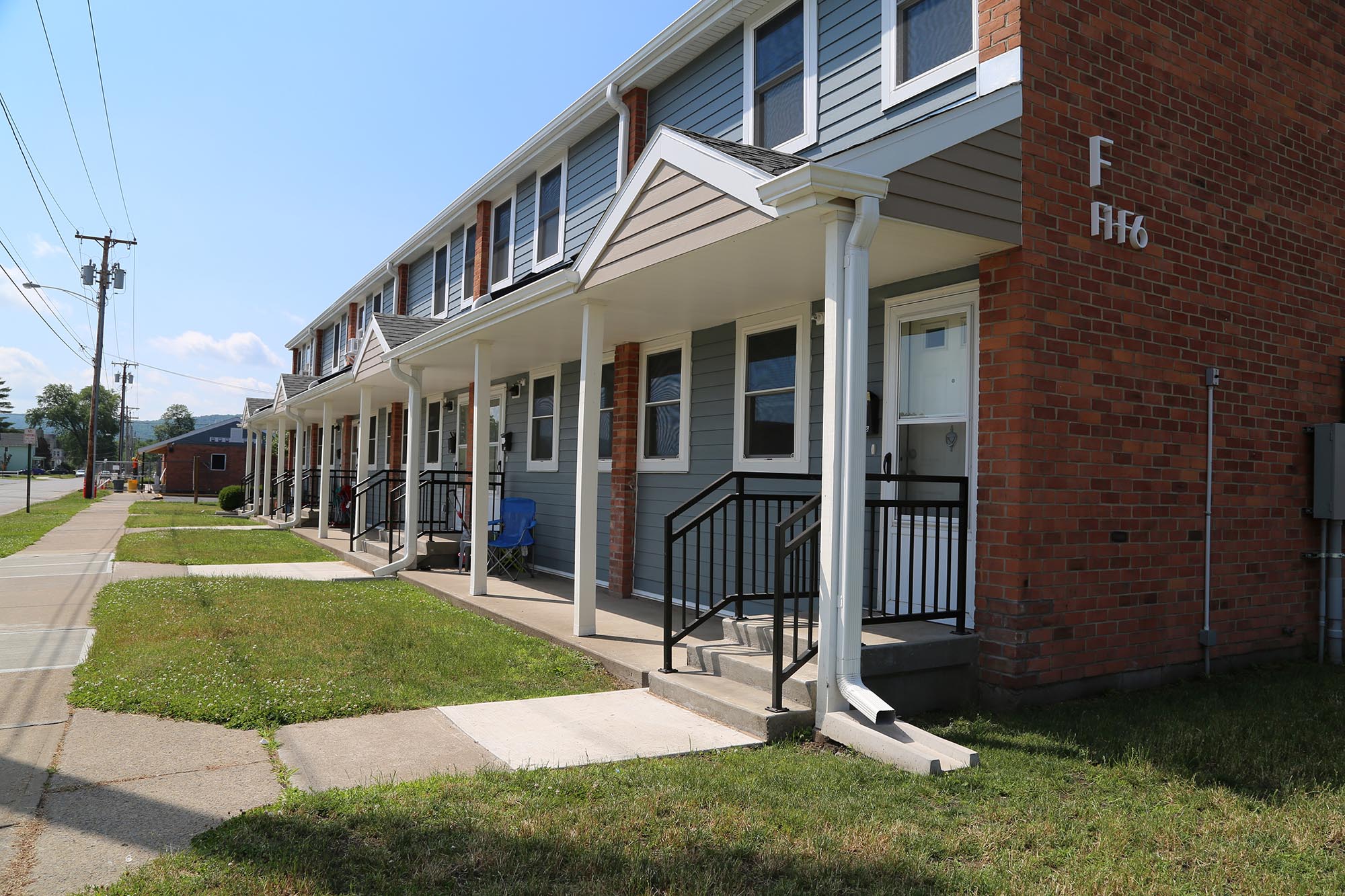 Affordable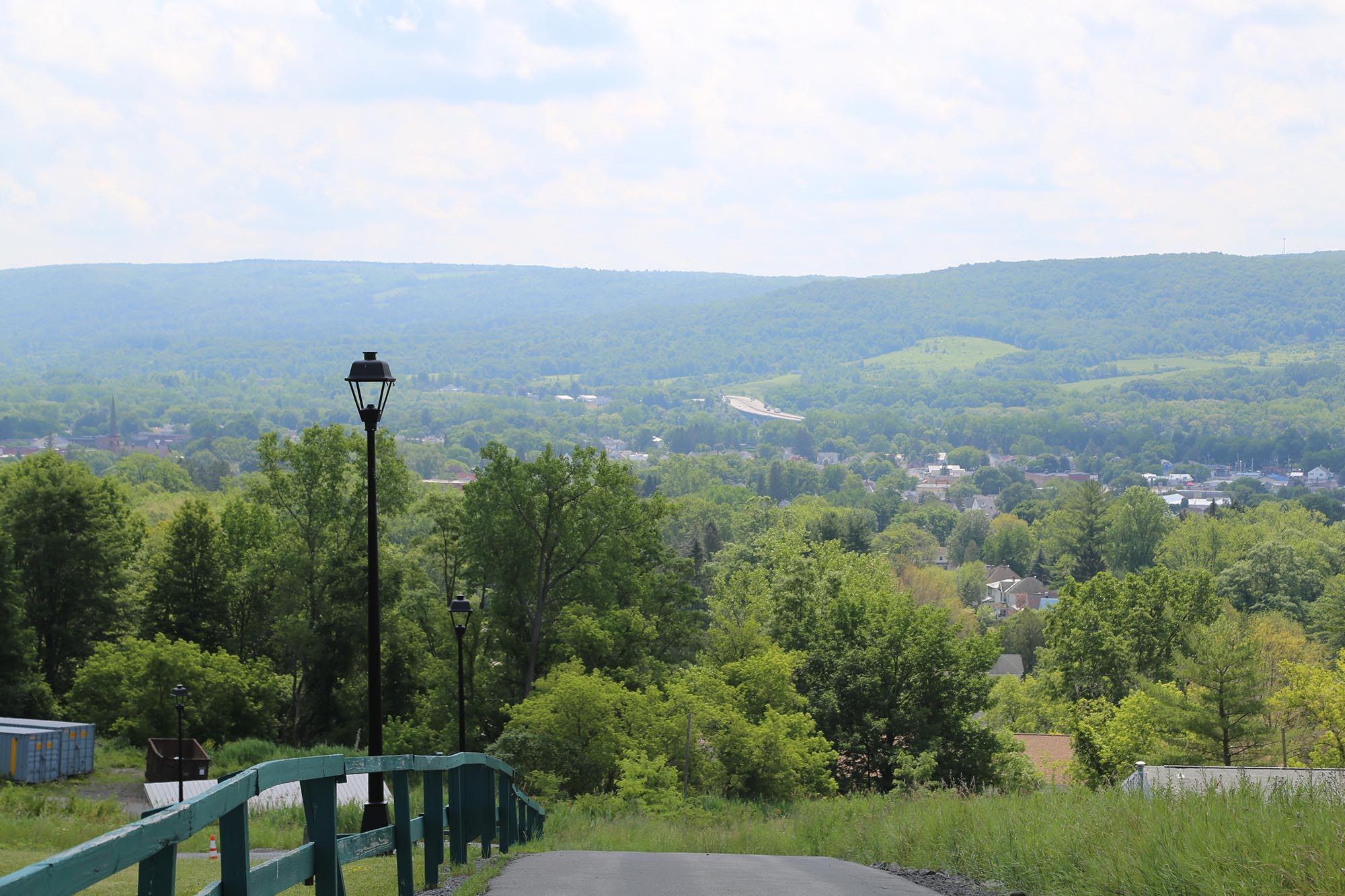 Community
Testimonials
Discover your new home at Stone Ridge Residences, a rental bonanza in the village of Herkimer. Stone Ridge has revitalized the housing market with newly renovated units offering all of the desired amenities for modern living in this historic town at an affordable price. These rental units are a step above for housing in the village.

George Neverusky

Board of Commissioners - Stone Ridge Residences
I have been at Stone Ridge Orchards for over 10 years. The apartments are clean and well maintained, and the complex is very kid friendly.

HW

Resident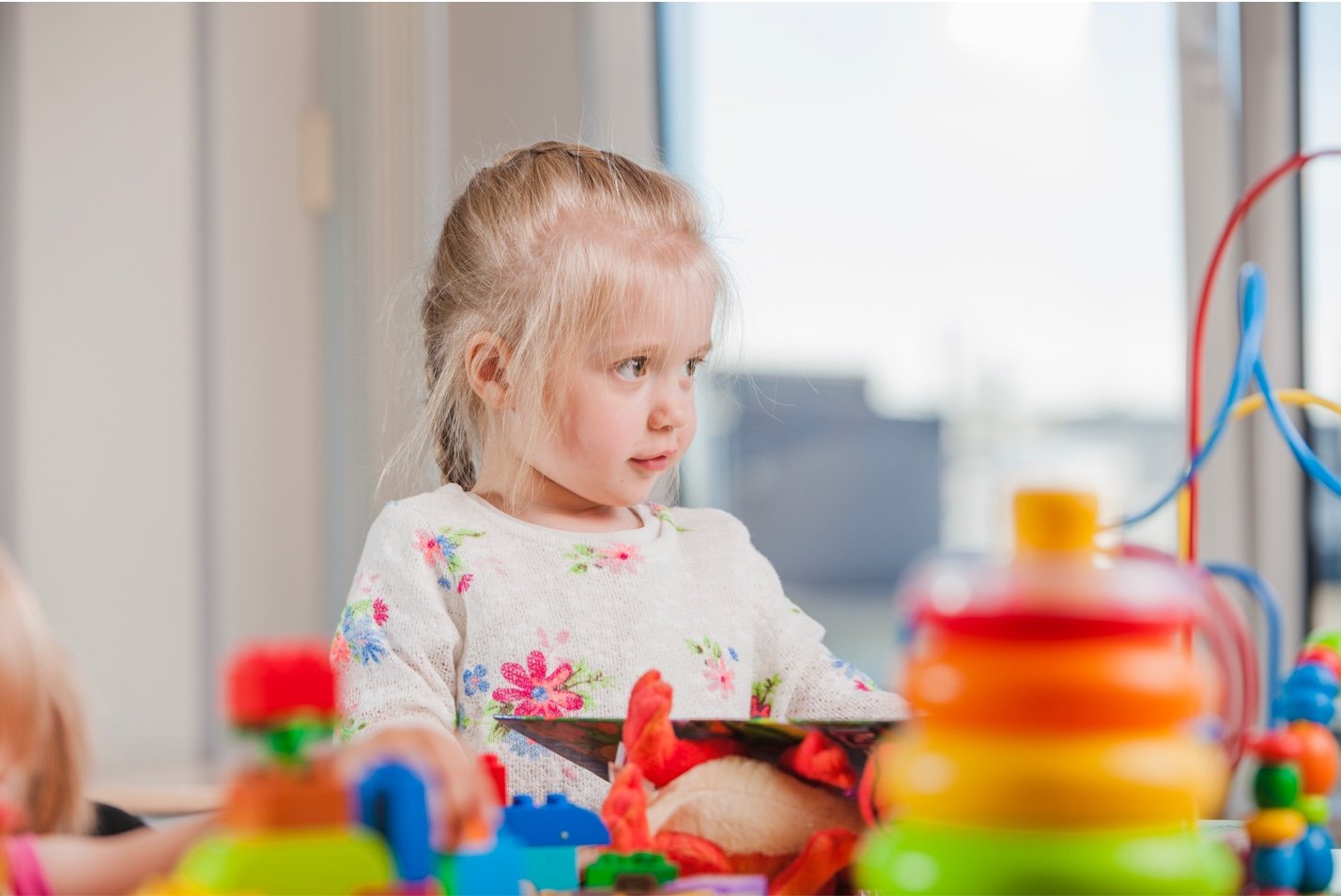 Daycare
The Mohawk Valley Community Action Agency provides an excellent Head Start and Early Head Start Daycare and Preschool program for hundreds of families, at no cost to families. The program supports expectant families and children between 18 months and age 5, and includes children with special needs communication and hearing, visual, physical and emotional disabilities.