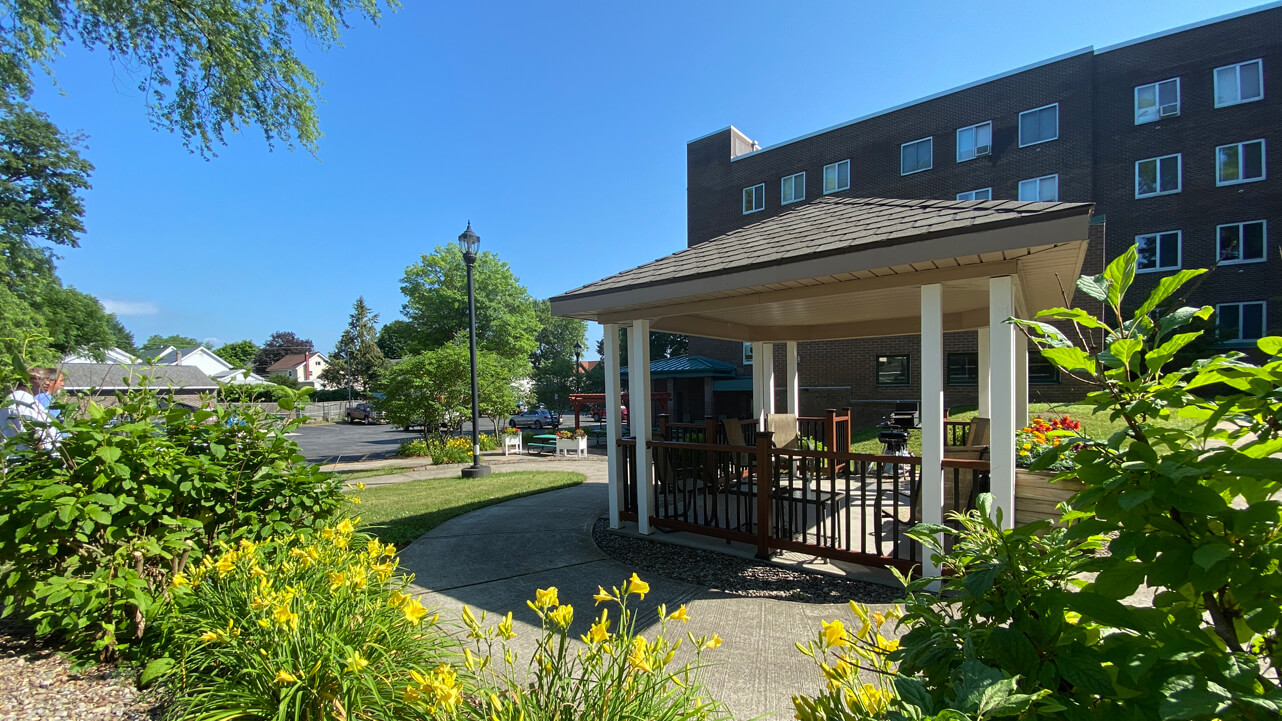 Stone Ridge Residences
The preferred choice for safe, affordable housing in Herkimer.


Snow Removal:
It is the responsibility of the maintenance staff to plow the parking lots. If the snowfall has accumulated to more than three inches, all cars should be cleared and removed by 8:30 a.m. and may be returned when clear. Should snowfall occur during the weekend, the area behind the cars will be cleared and complete snow removal will be done the next working day. Tenants are responsible to clean snow from their own steps and walks.
Why Choose Us?
At Stone Ridge Residences, our mission is to develop, manage and operate safe, affordable housing options for income eligible seniors, disabled persons, individuals, and families throughout the Village of Herkimer.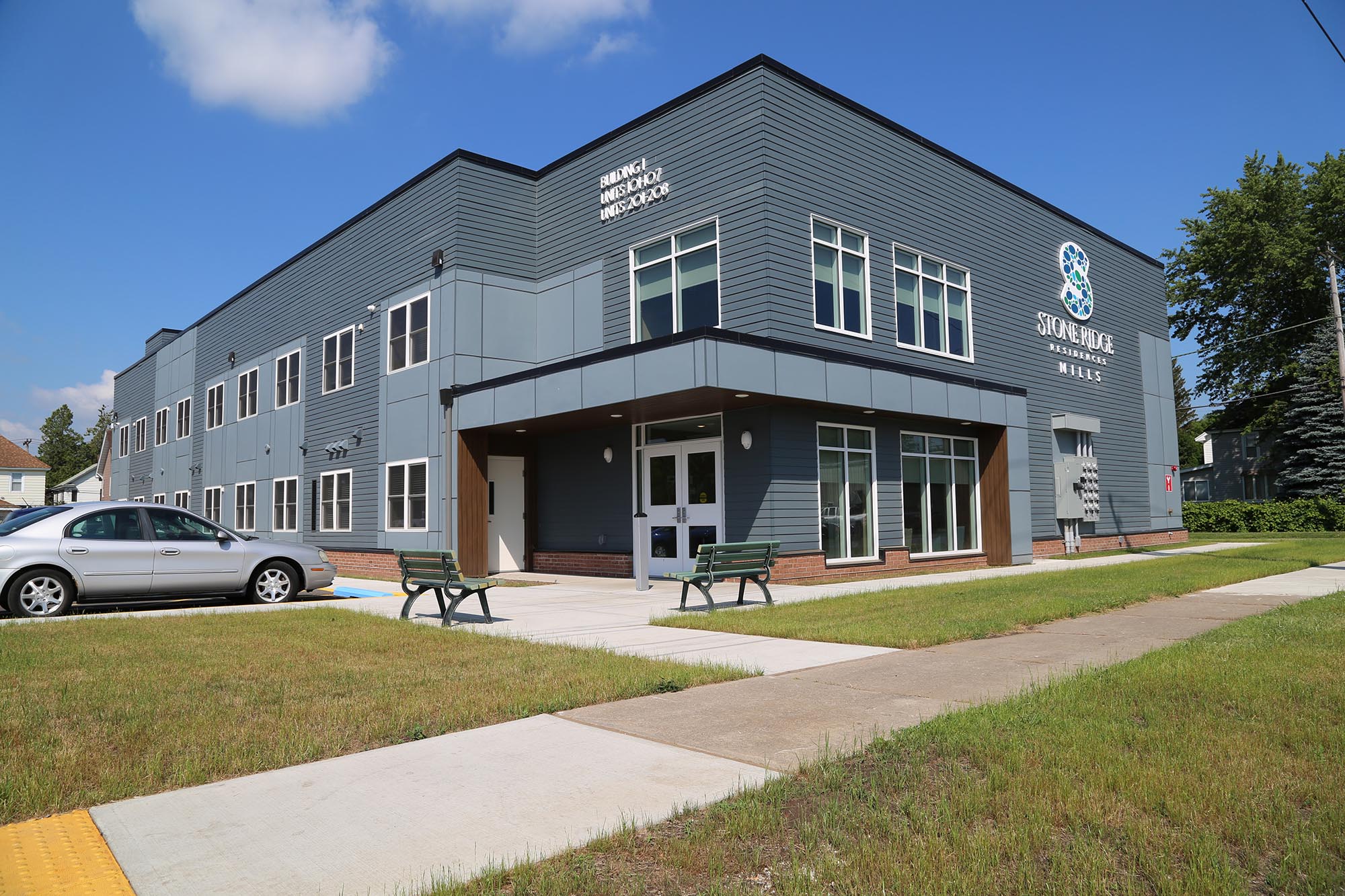 Safe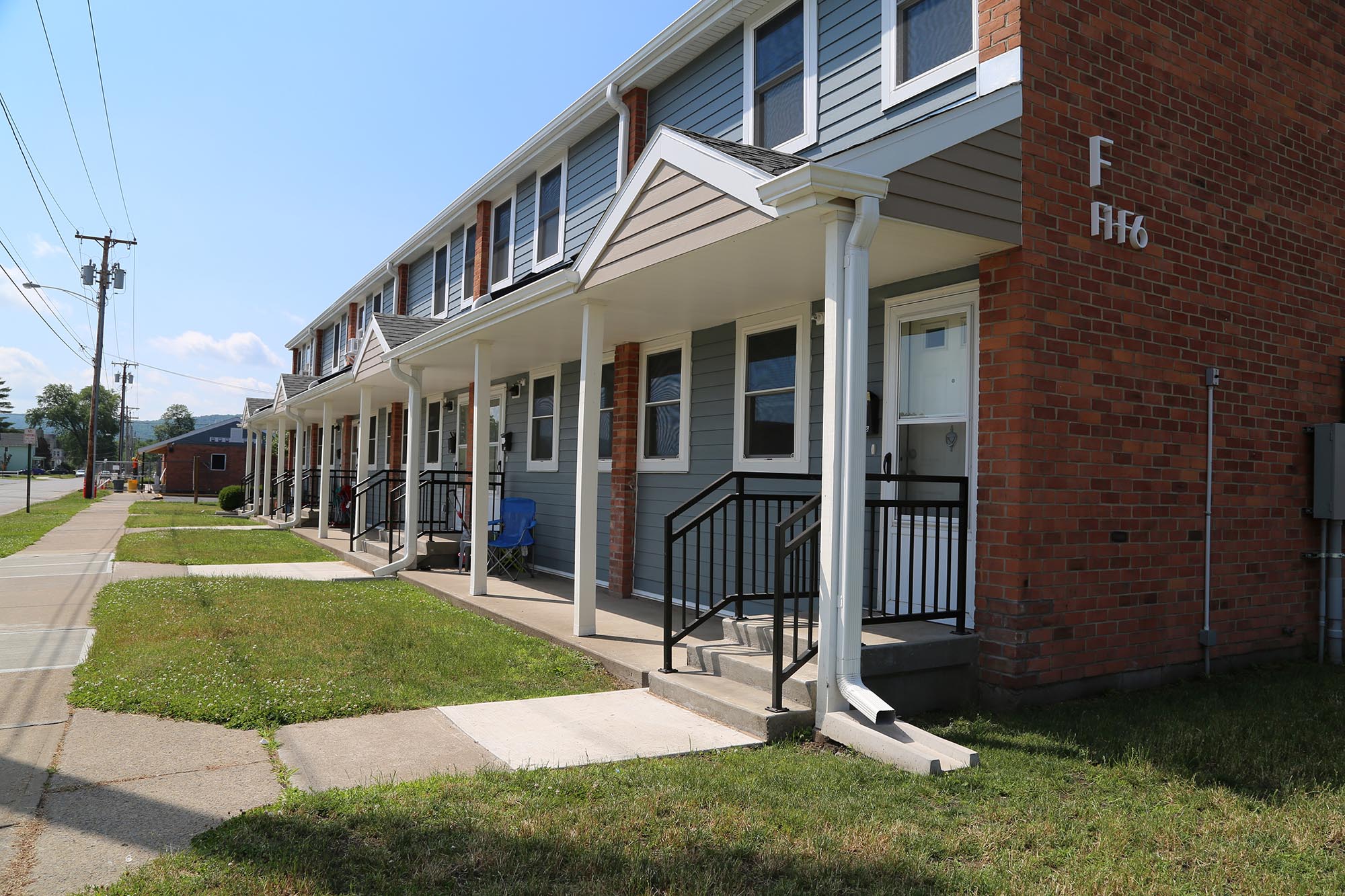 Affordable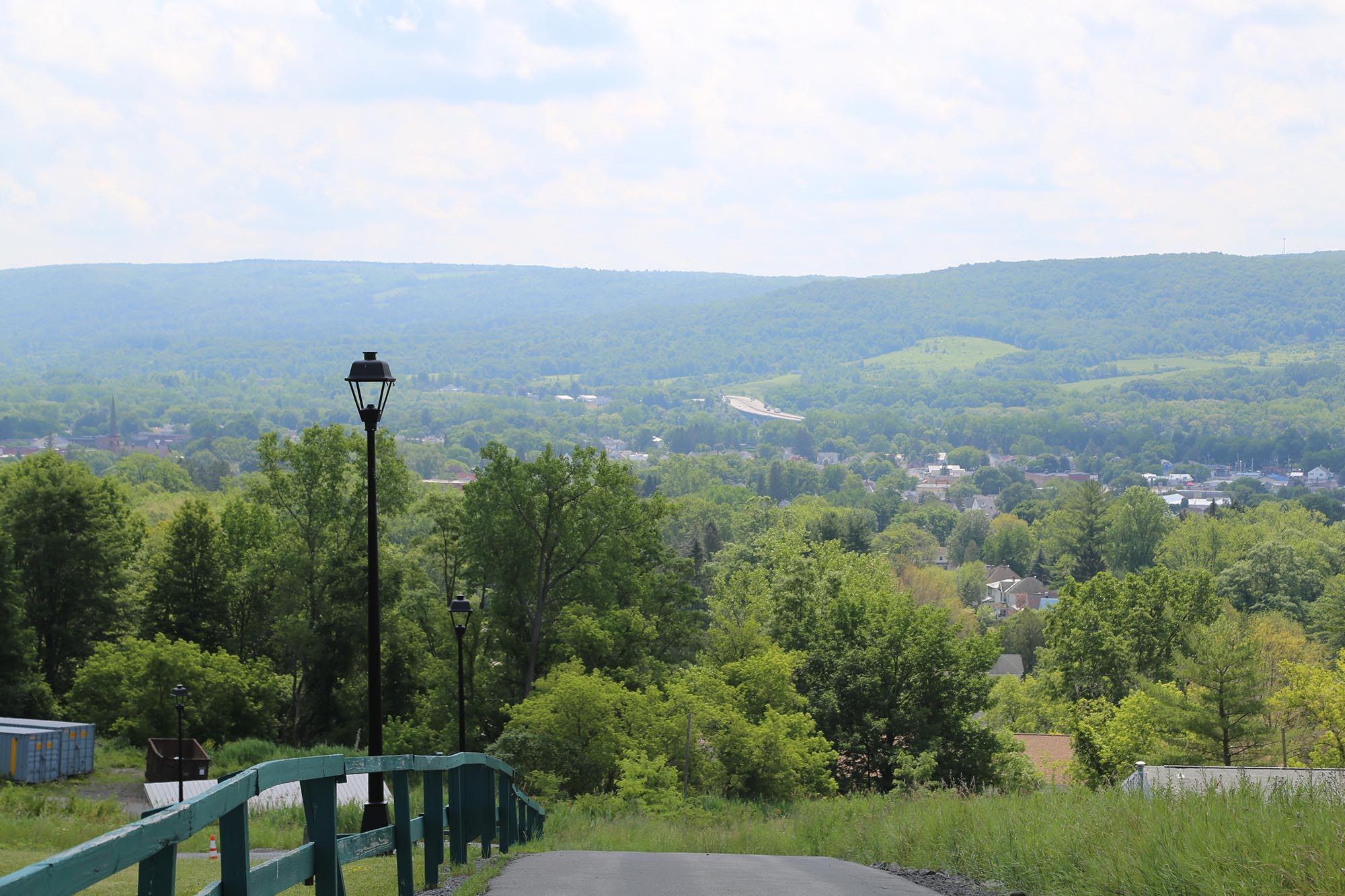 Community
Testimonials
Discover your new home at Stone Ridge Residences, a rental bonanza in the village of Herkimer. Stone Ridge has revitalized the housing market with newly renovated units offering all of the desired amenities for modern living in this historic town at an affordable price. These rental units are a step above for housing in the village.

George Neverusky

Board of Commissioners - Stone Ridge Residences
I have been at Stone Ridge Orchards for over 10 years. The apartments are clean and well maintained, and the complex is very kid friendly.

HW

Resident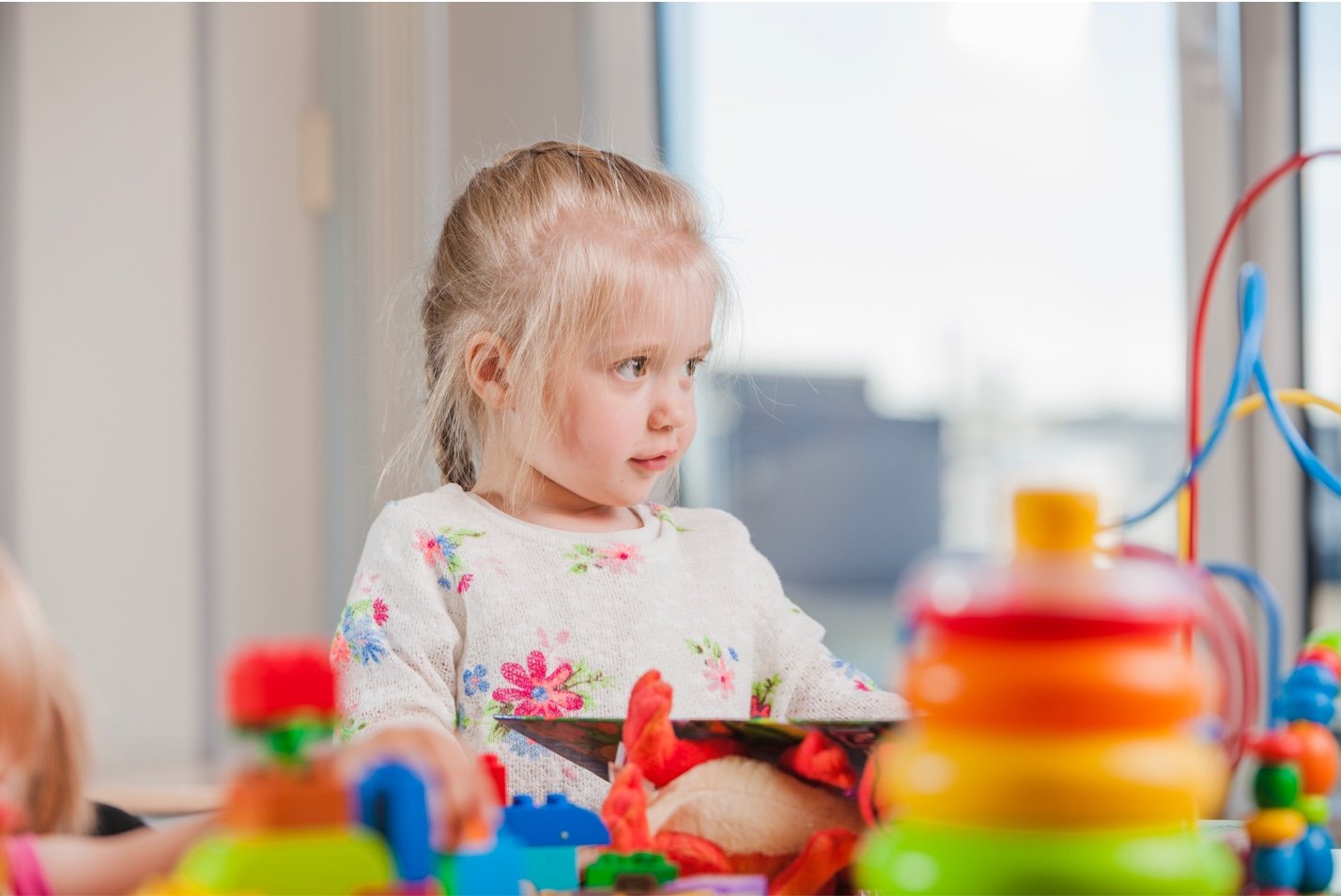 Daycare
The Mohawk Valley Community Action Agency provides an excellent Head Start and Early Head Start Daycare and Preschool program for hundreds of families, at no cost to families. The program supports expectant families and children between 18 months and age 5, and includes children with special needs communication and hearing, visual, physical and emotional disabilities.