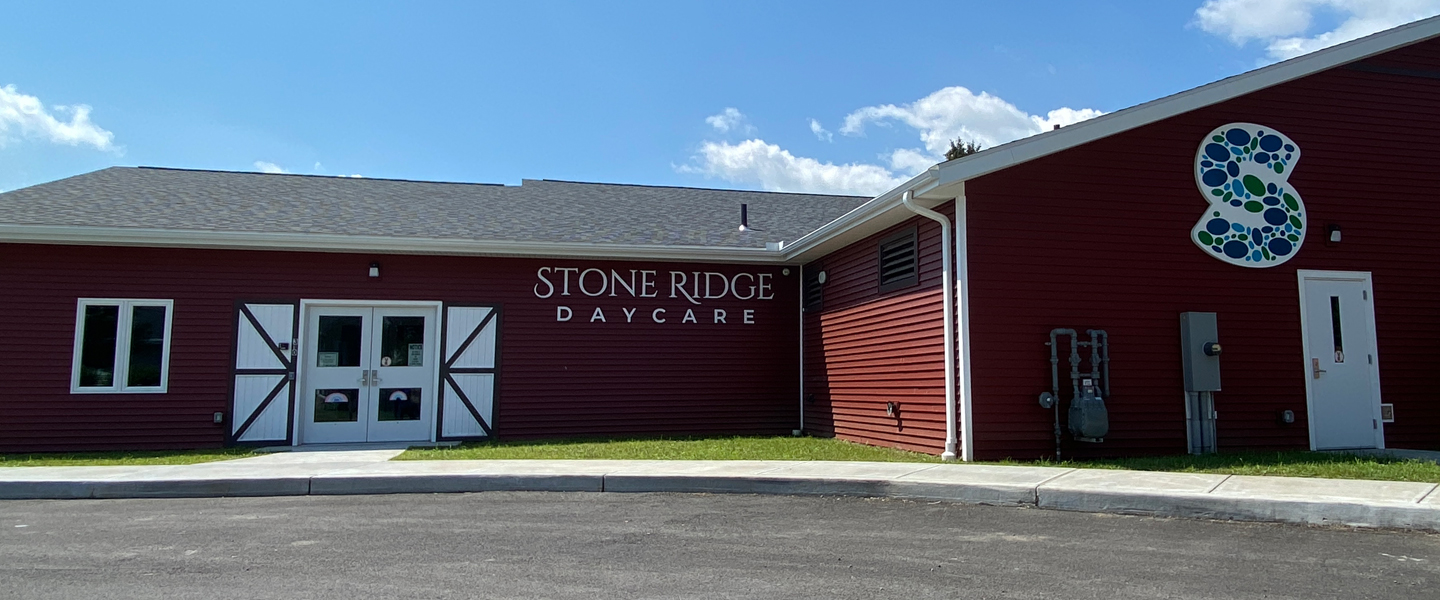 Daycare
310 John Ave, Herkimer, NY 13350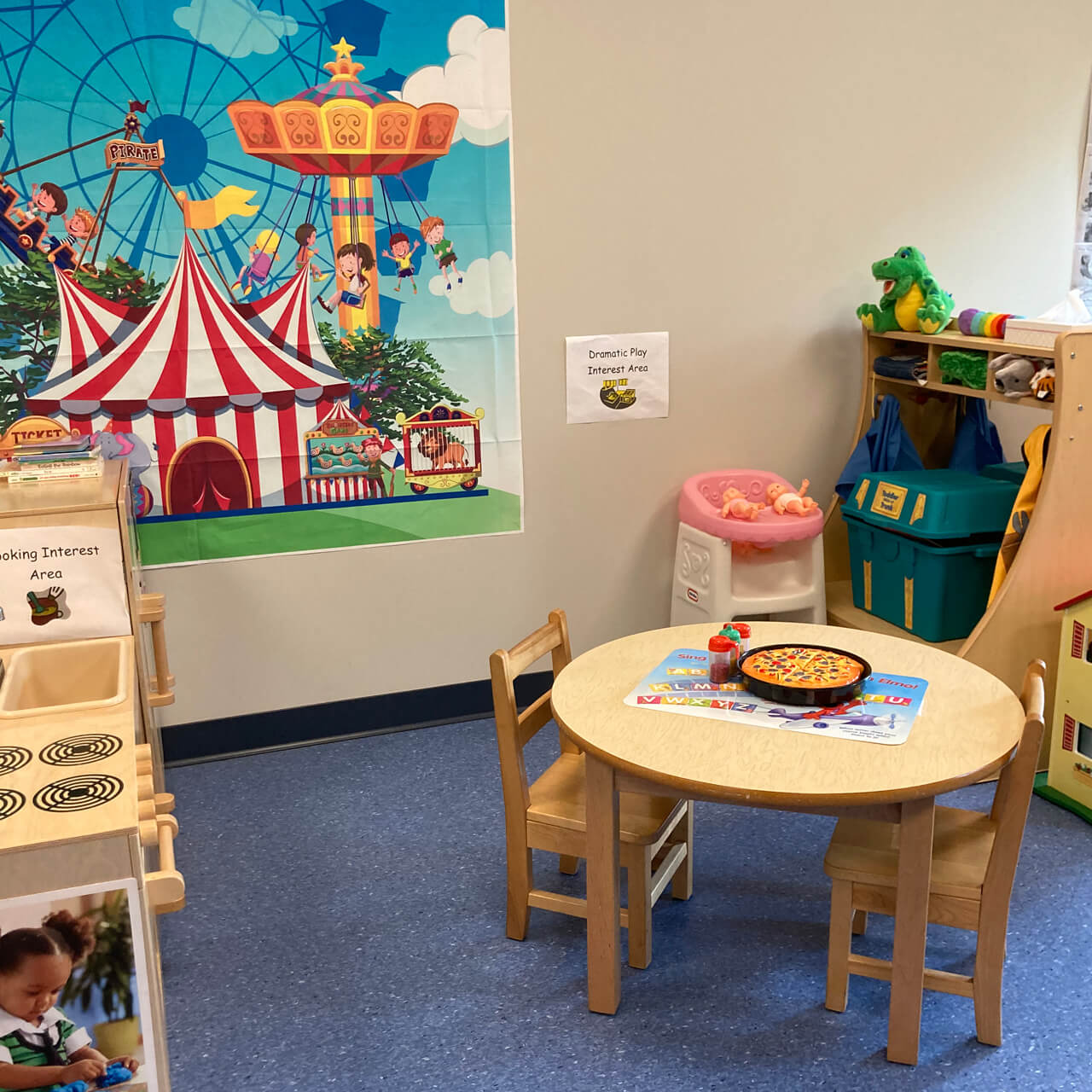 Head Start and Early Head Start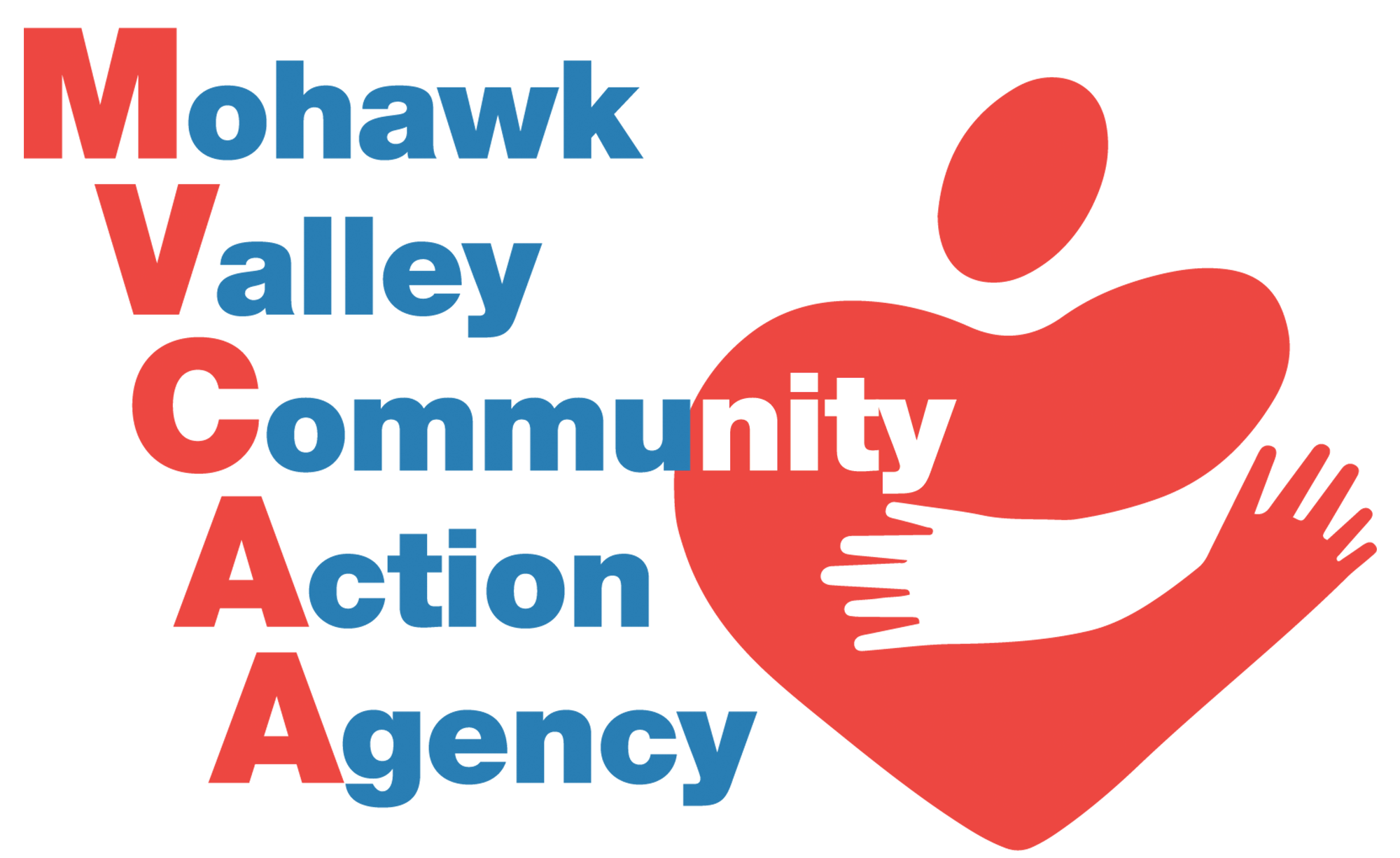 Mohawk Valley Community Action Agency's Head Start and Early Head Start programs, located in the Stone Ridge Daycare facility, are federally-funded center-based or home-based child development programs, for expectant families and children starting at 18 months up to age 5, free of cost. Every day, Head Start provides essential services such as childcare and early education for hundreds of families and their children to support them within their communities.
Comprehensive services at no cost to families enrolled in programs
Families in Oneida, Herkimer, or Madison Counties that are expecting or have a child between 18 months and 5 years old may be eligible
Children with special needs are welcome
Simple enrollment and applications are accepted year round
Call 315-624-9930 for Registration and Eligibility Information!
Development Team
Developer
Herkimer Housing Authority