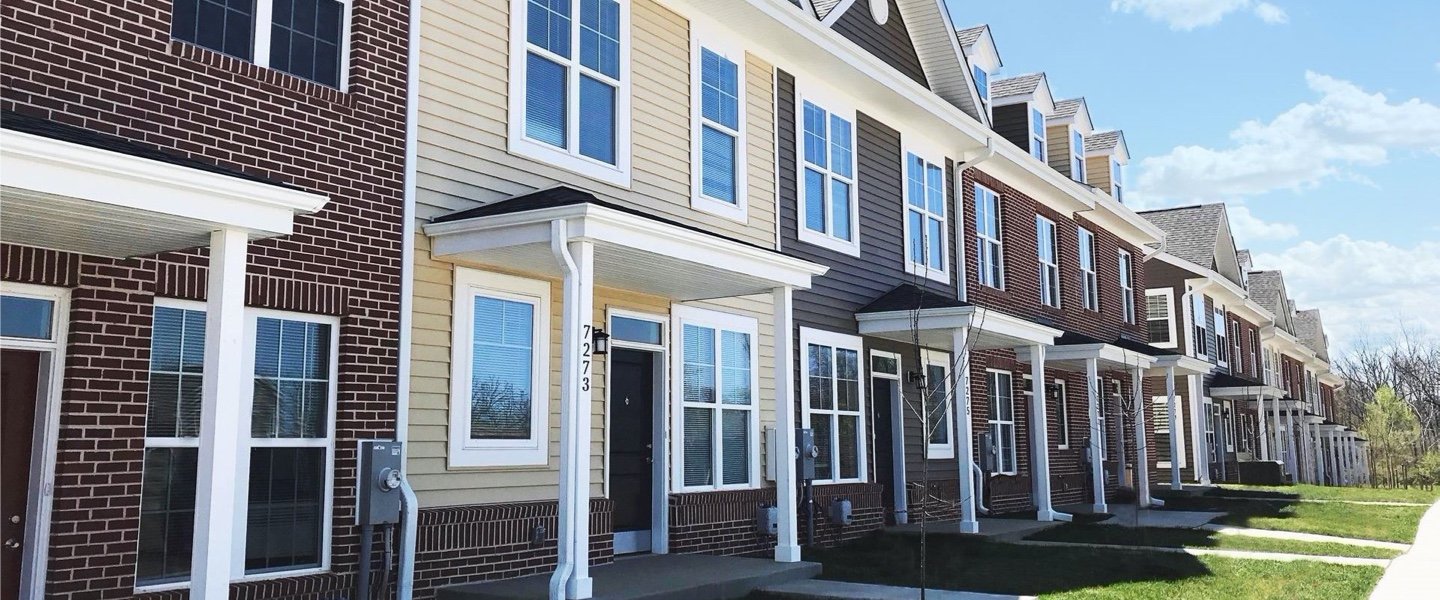 Contact
Stone Ridge Residences
315 N Prospect St
Herkimer, NY 13350
Contact Us
Contact Stone Ridge Residences today with any thoughts, questions, or inquiries. We would love to hear from you!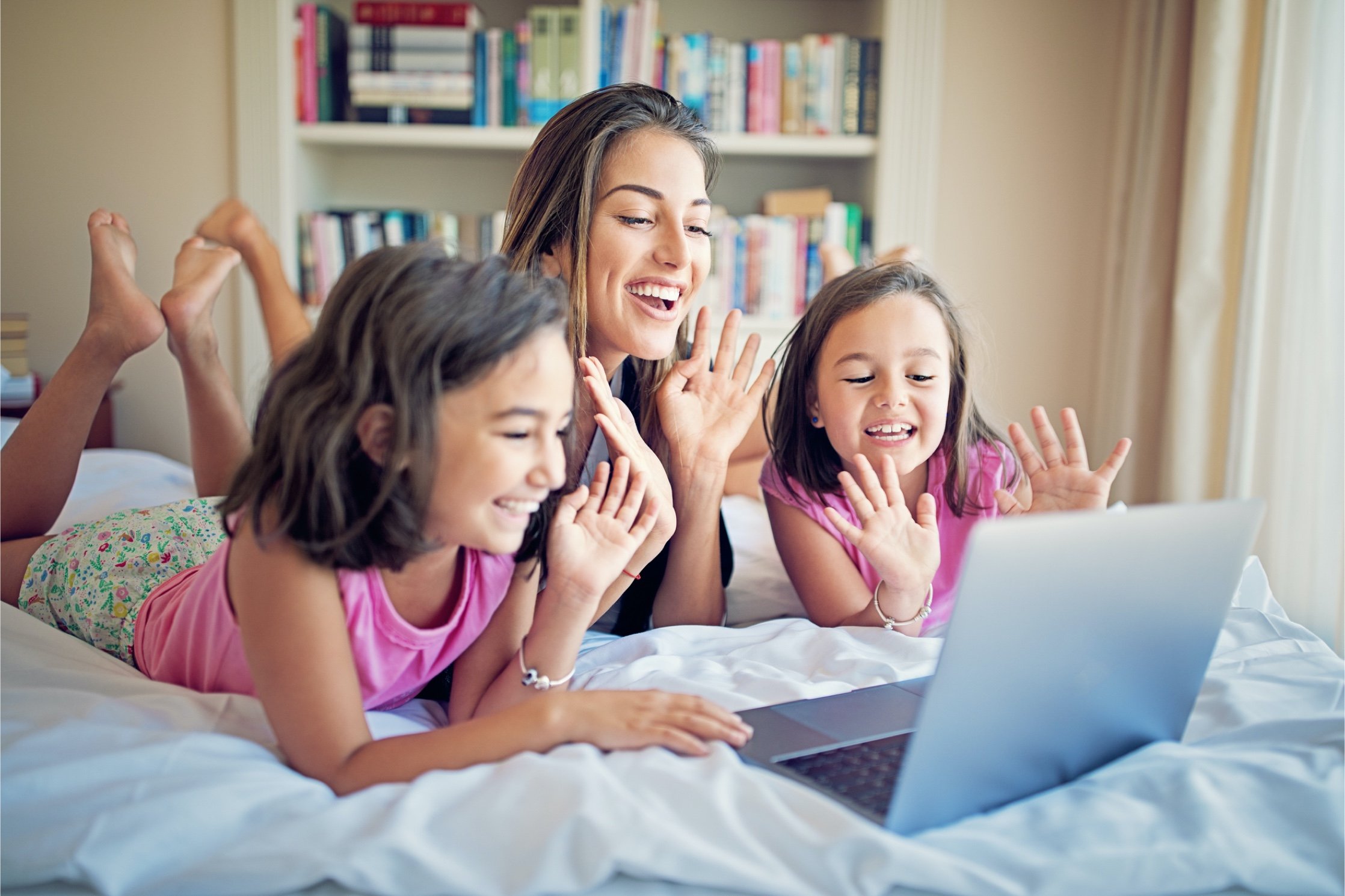 Why Work For Us?
We are a team of passionate individuals, dedicated to providing our community with safe, decent, affordable housing. We are committed to excellence, and to continuing Stone Ridge Residences' legacy of being the preferred choice for safe, affordable housing in Herkimer.
Open Positions
No open positions at this time.