Overview
Bedrooms / Unit

1, 2, 3, 4
Formerly known as our Eastern Gardens apartment complex, Stone Ridge Mills is an affordable housing complex that features the following options and amenities.
Facts & Features
15 one-bedroom apartments, 33 two-bedroom apartments, 10 three-bedroom apartments, and 5 four-bedroom apartments
Features a community room and laundry on site
Amenities
All of the units at our affordable housing properties feature amenities to ensure our families have what they need to stay safe, comfortable, healthy, and connected!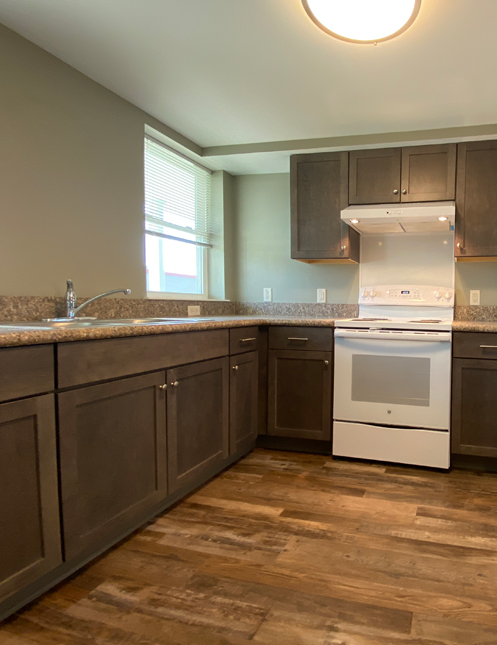 Available for all Units
All utilities,

garbage removal

, and parking included in rent
Energy efficient refrigerator and stove furnished with unit
TV cable and telephone ready in each unit (not included in rent)
Illuminated parking areas
Security camera surveillance in entranceways and common areas
Management & Maintenance
Maintenance personnel available Monday – Friday 7:30AM – 4:30 PM (also available on an emergency on-call basis 24/7).
Majority of work orders are completed within 24 hours
All parking and sidewalk areas are plowed and well maintained during winter season
All apartments are physically inspected at least once annually
Integrated pest management contractor provides a zero pest tolerance assurance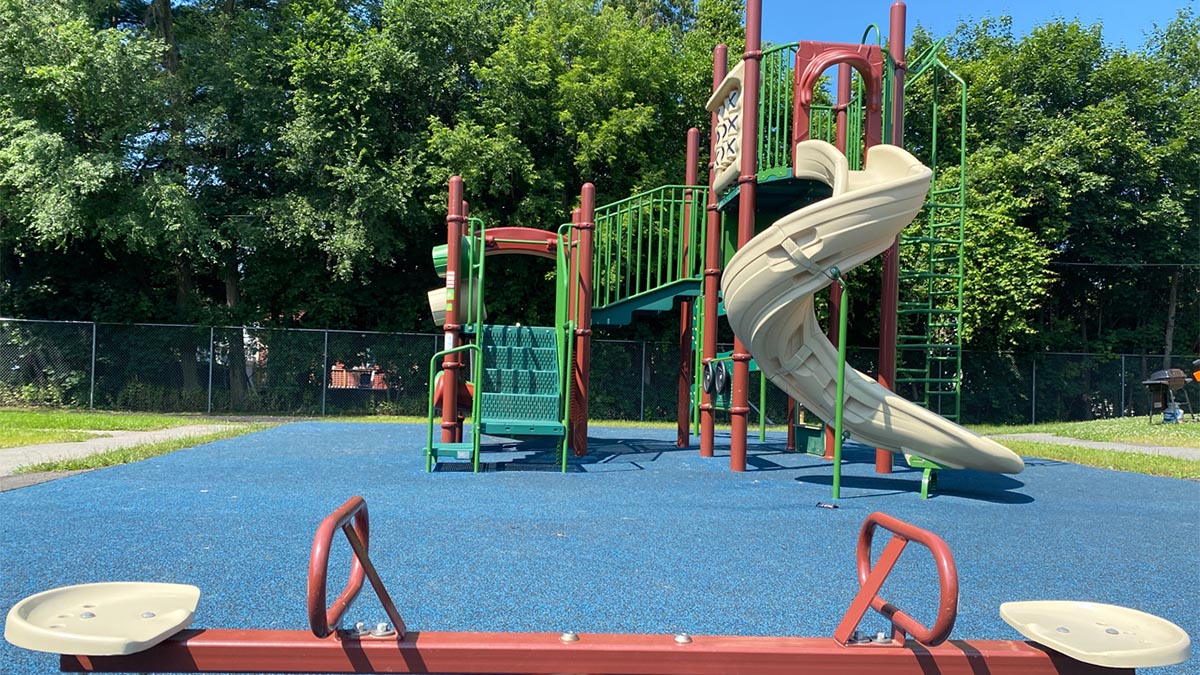 Contact Us
( * ) Indicates required field