Policies
Pets are no longer allowed. We will allow grandfathered pets for existing tenants. Requests for reasonable accommodations will be assessed on an individual basis.
Are the apartments smoke free?
A smoke free environment. All of our apartments are smoke free on the entire property.
Is there on site parking at the apartments?
Each apartment will have 1 assigned parking spot. Tenants are not allowed to park more than one vehicle in the parking lots. Visitors are not allowed to park in the parking lot with the exception that if the tenant doesn't have a vehicle/isn't using their spot, visitors can park in the tenant's spot.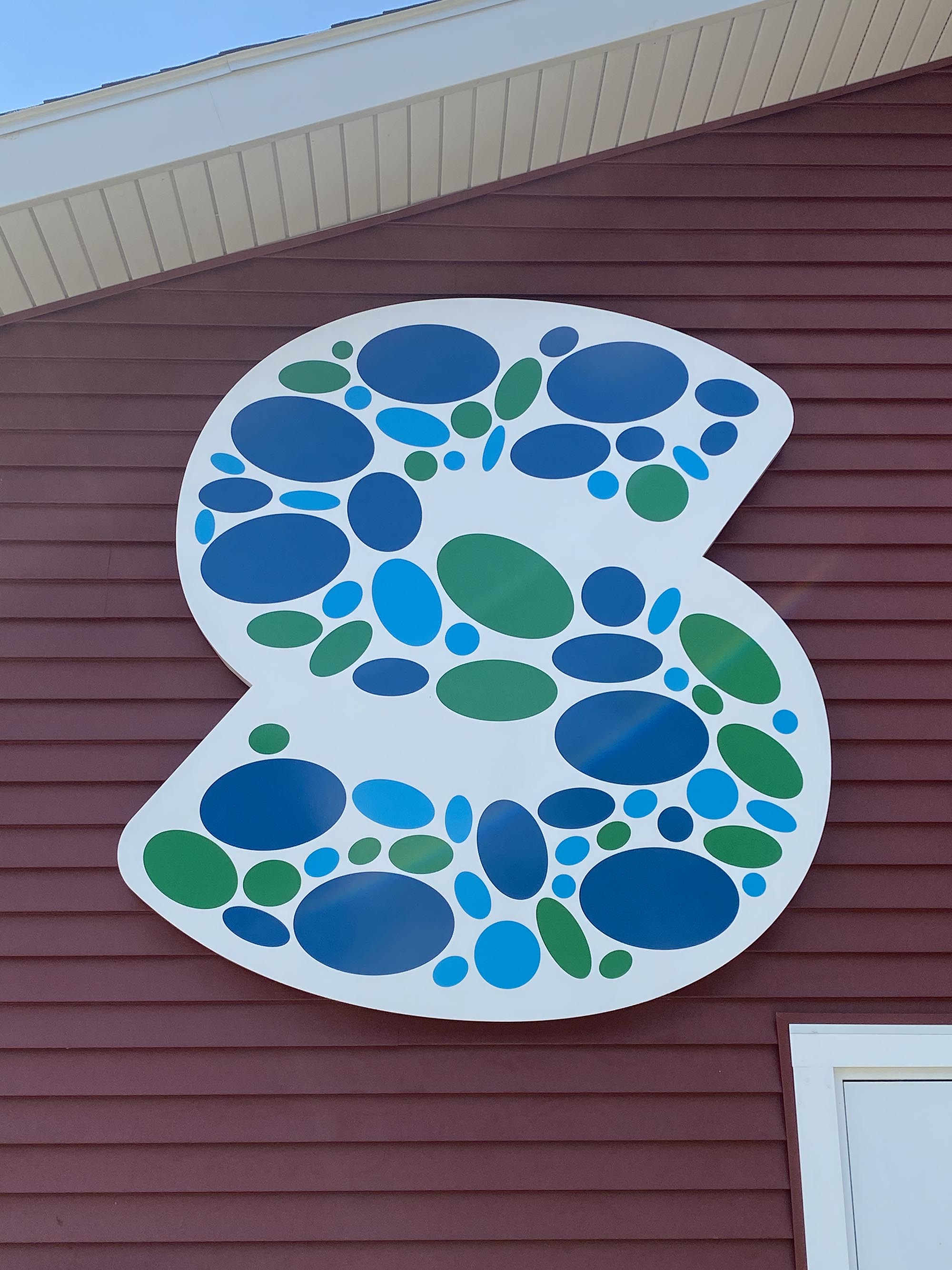 If you do not see the answer to your question above, please submit a question using the form below and we'll respond shortly
( * ) Indicates required field