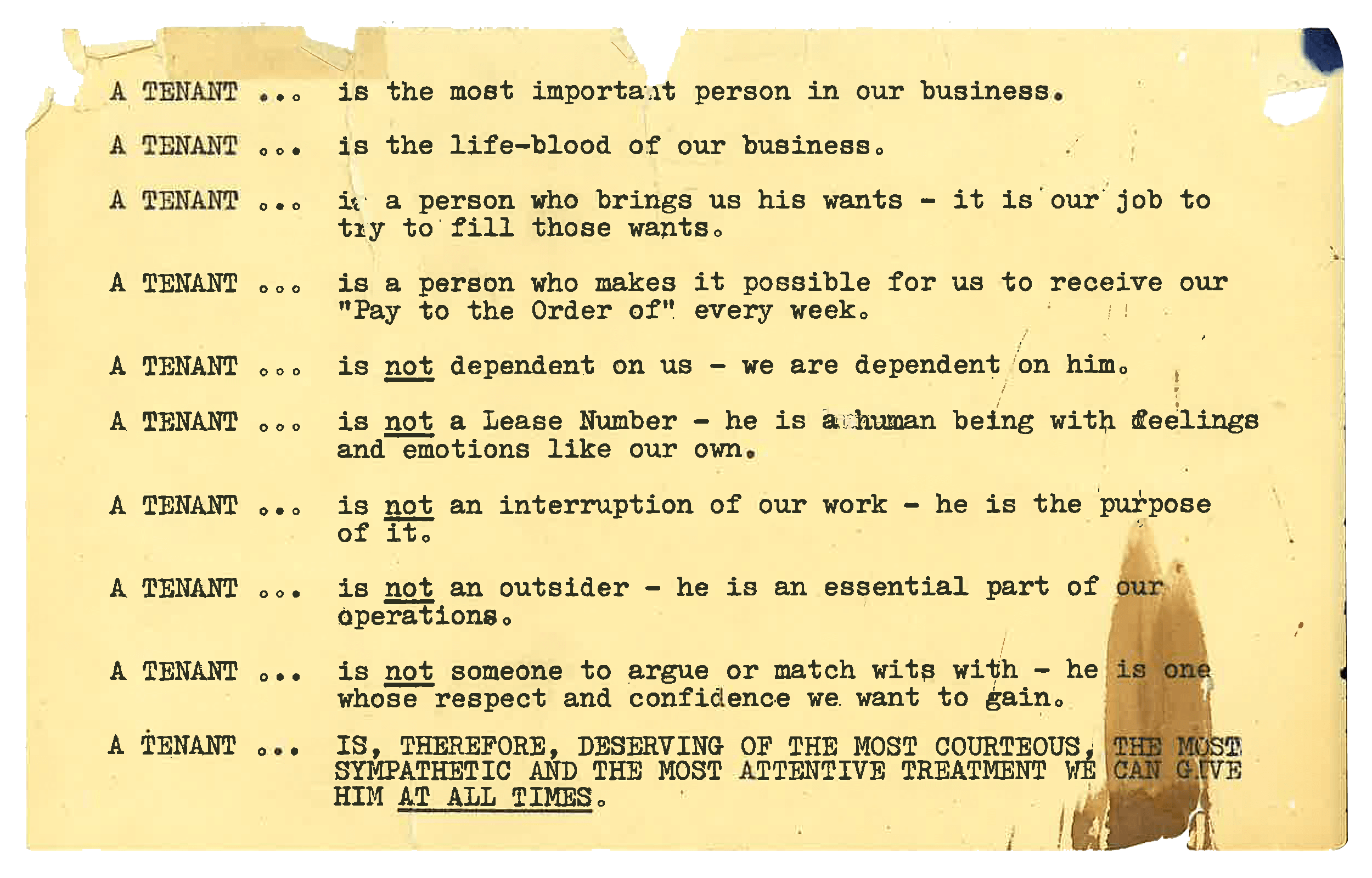 Our History in Herkimer Spans Seven Decades
Since April 11, 1951, Herkimer has been the home of a prominent public housing authority, as established by the Legislature of New York State, offering a variety of affordable housing units. Until recently, the housing authority was known as the Herkimer Housing Authority, and now, in recognition of beginning a comprehensive modernization of all properties, has been newly branded as Stone Ridge Residences.
Our mission at Stone Ridge Residences is to offer safe, secure, decent affordable housing for families, seniors, veterans and disabled persons who qualify for low income housing. Rent for our apartments is based on a family or individual's income, and is subsidized accordingly.
A Revitalized Housing Market
Discover your new home at Stone Ridge Residences, a rental bonanza in the village of Herkimer. Stone Ridge has revitalized the housing market with newly renovated units offering all of the desired amenities for modern living in this historic town at an affordable price. These rental units are a step above for housing in the village.

George Neverusky

Board of Commissioners - Stone Ridge Residences
1951
Housing Authority Established
The New York State Legislature established our housing authority on April 11, 1951.
1954
Eastern Gardens Built
Our first complex, Eastern Gardens, was built in 1954 and today is known as Stone Ridge Mills.
1964
Creekside Courts Opens
The second complex built within our housing authority was Creekside Courts, which opened for tenancy in November, 1964; today it has been renamed to Stone Ridge Orchards.
1972
Mid-Town Apartments is Constructed
Our third facility, formerly known as Mid-Town Apartments and today renamed to Stone Ridge Gems, was constructed in 1972.
2021
Nathan Castle Added
In 2021, Nathan Castle, the historical property used for affordable senior housing, was added to our housing authority.
2021
Stone Ridge Residences
In 2021, the Herkimer Housing Authority went through a thorough rebranding process in recognition of beginning a comprehensive modernization of all properties, and has now been rebranded as Stone Ridge Residences!
Today
Thriving Housing Authority
Today at Stone Ridge Residences, our housing authority totals five public housing complexes throughout the Village of Herkimer.
1951
Housing Authority Established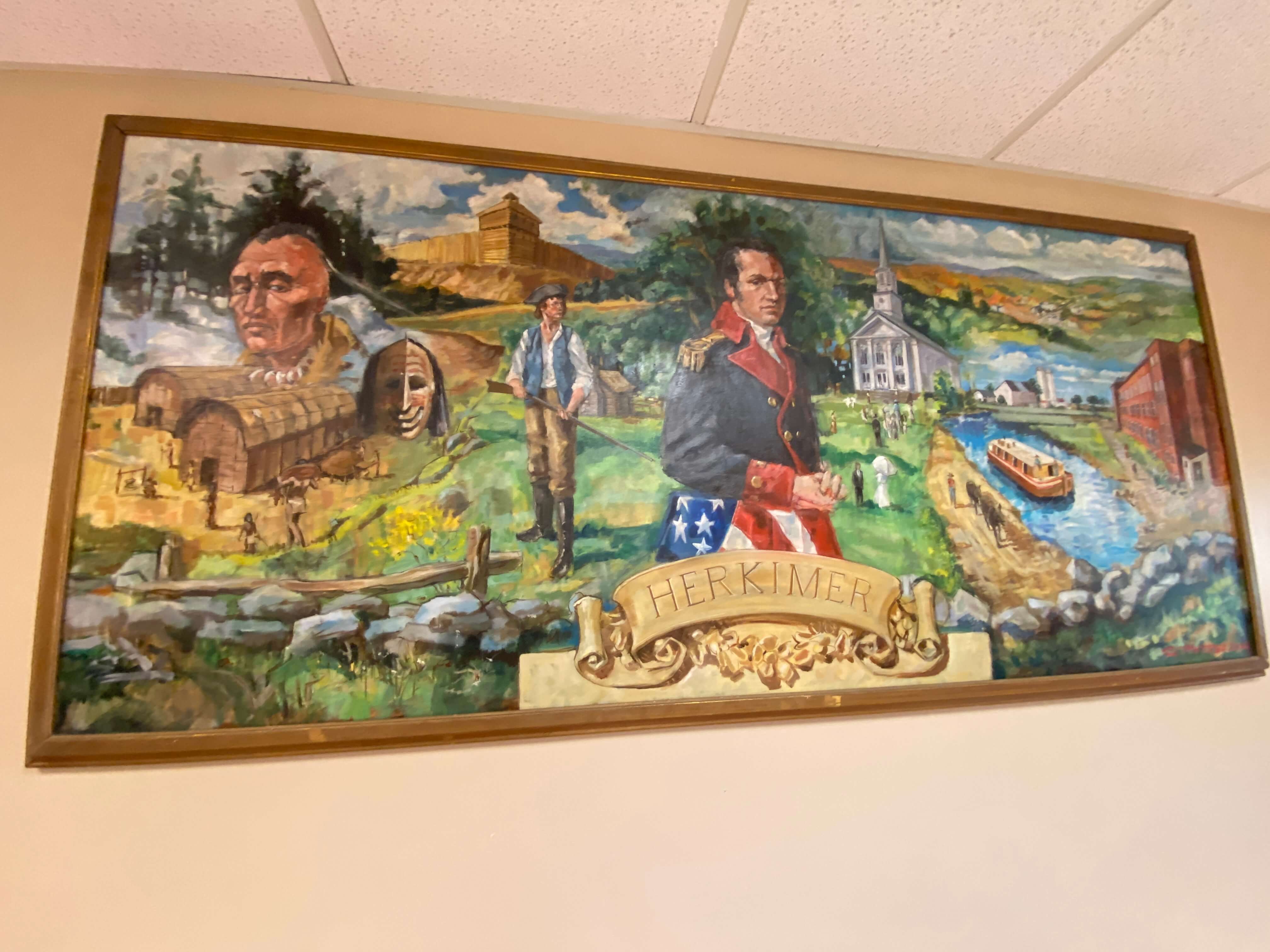 1954
Eastern Gardens Built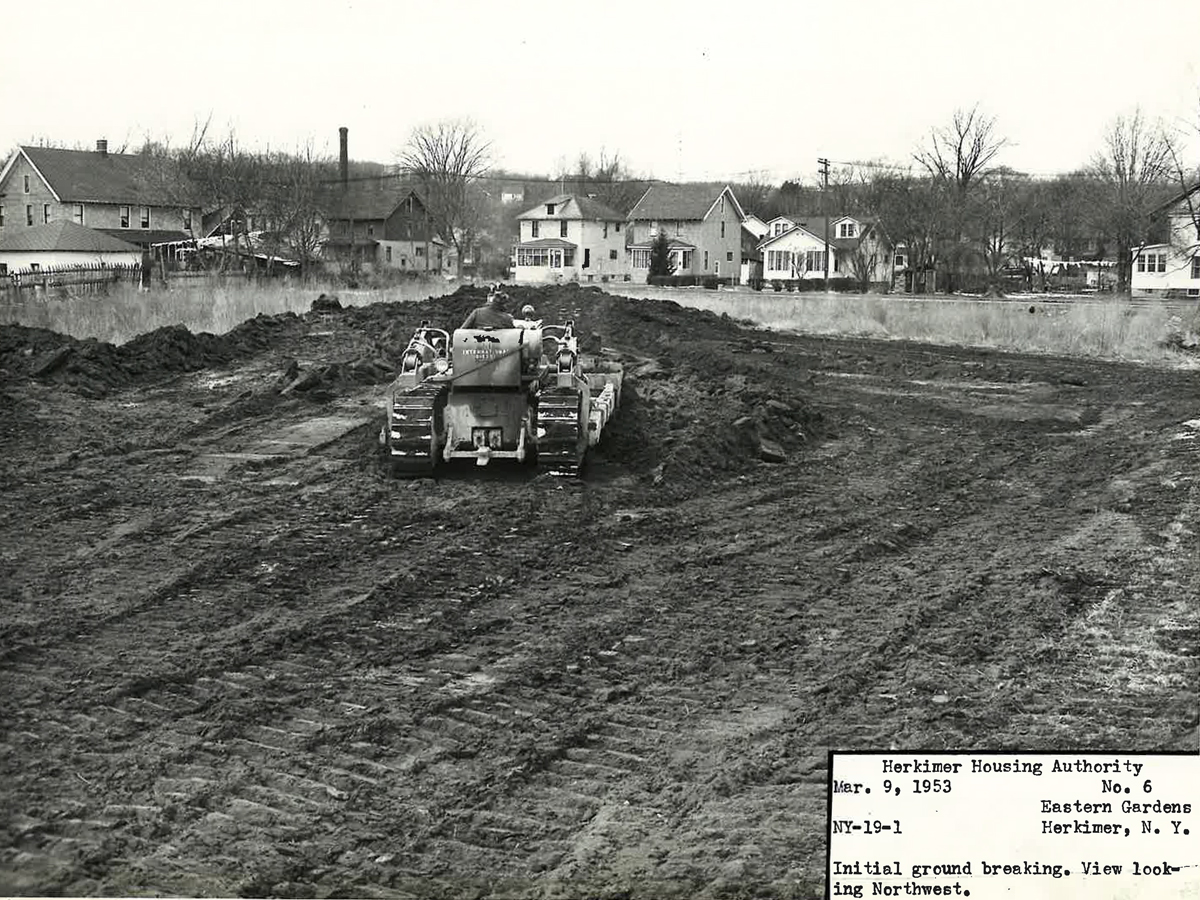 1964
Creekside Courts Opens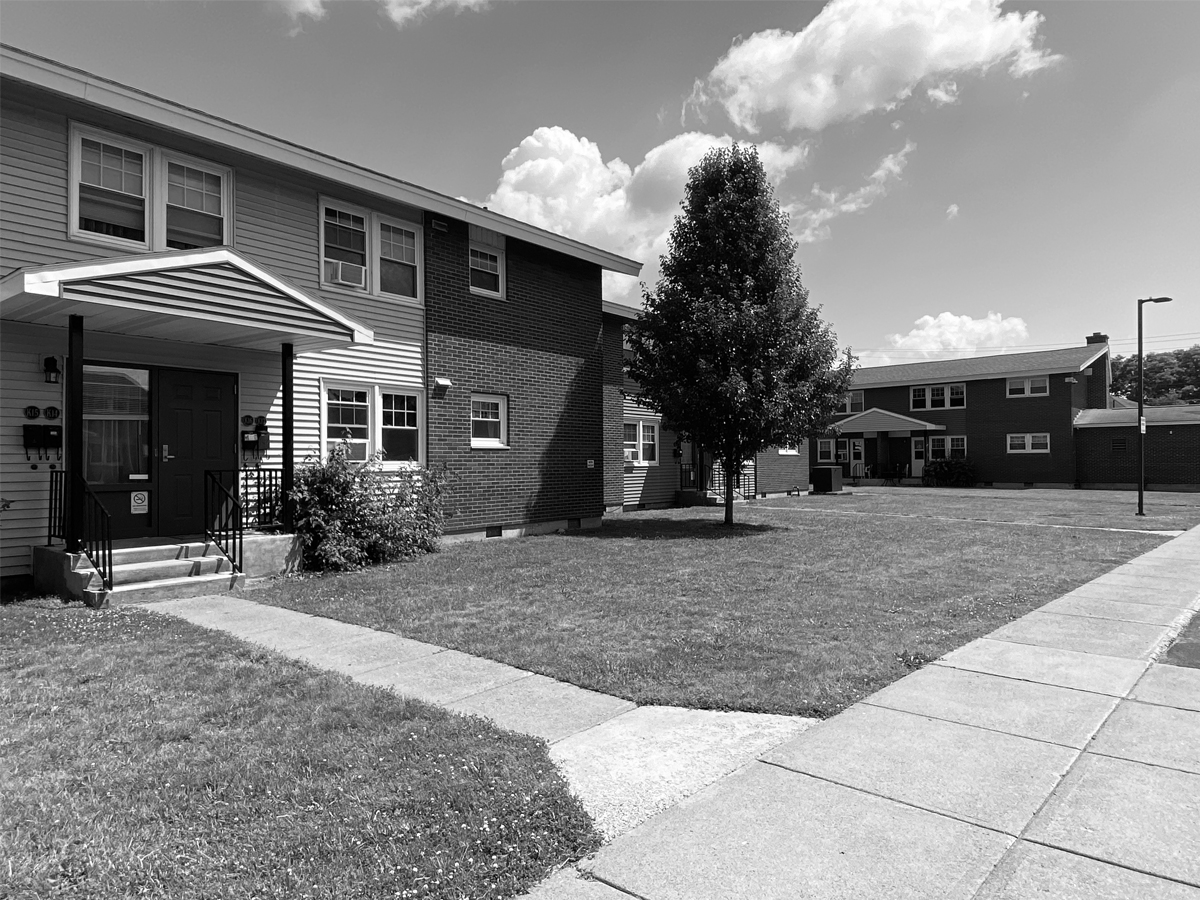 1972
Mid-Town Apartments is Constructed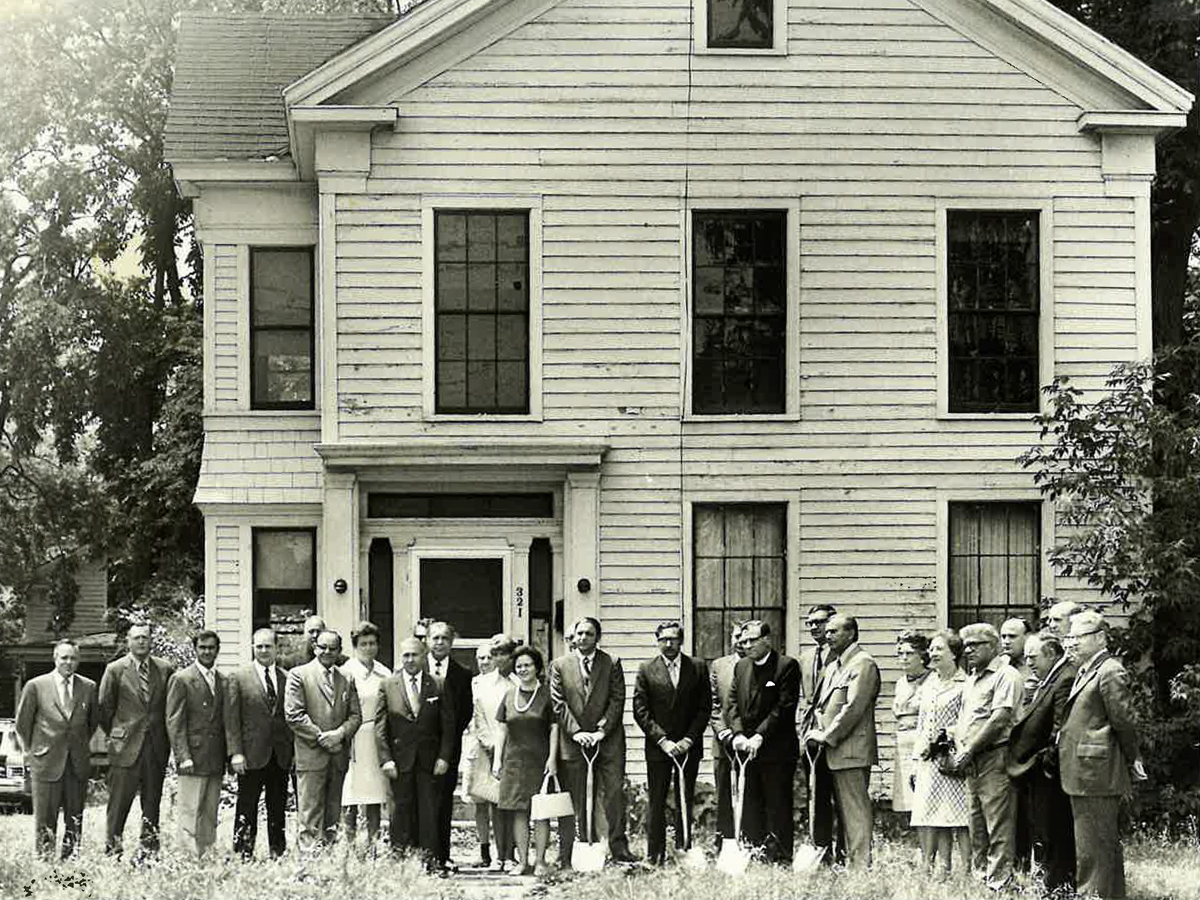 2021
Nathan Castle Added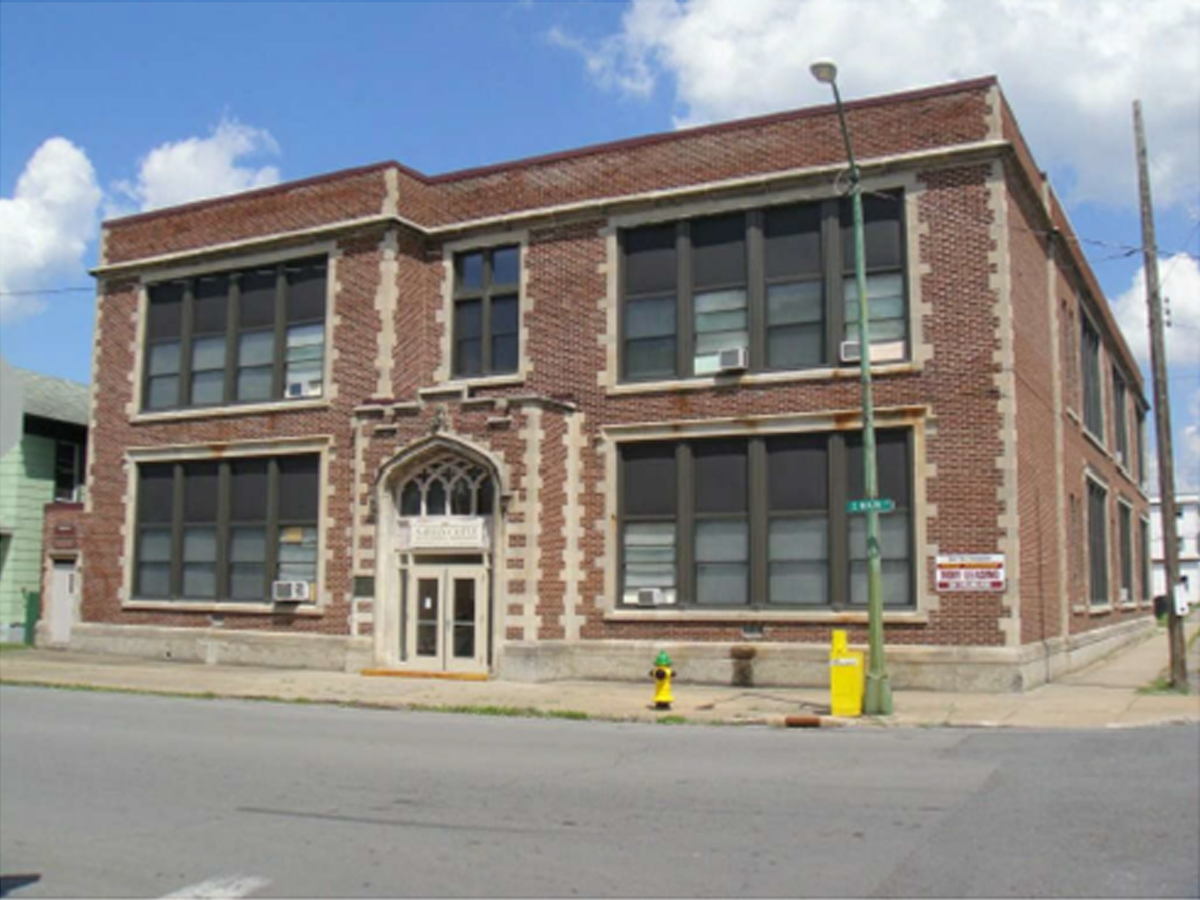 2021
Stone Ridge Residences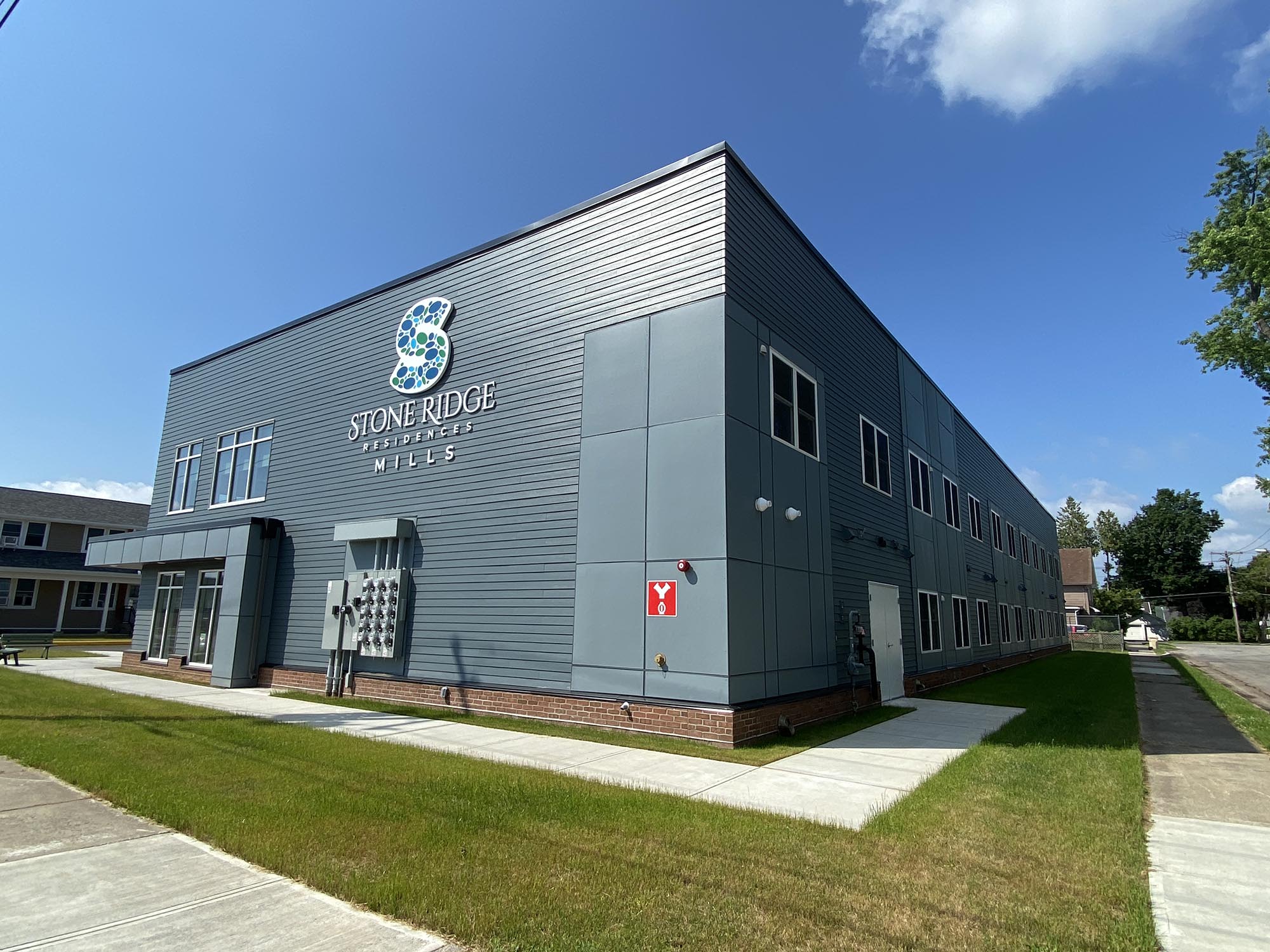 Today
Thriving Housing Authority