Changing of the Season: Winter Apartment Tips and Policies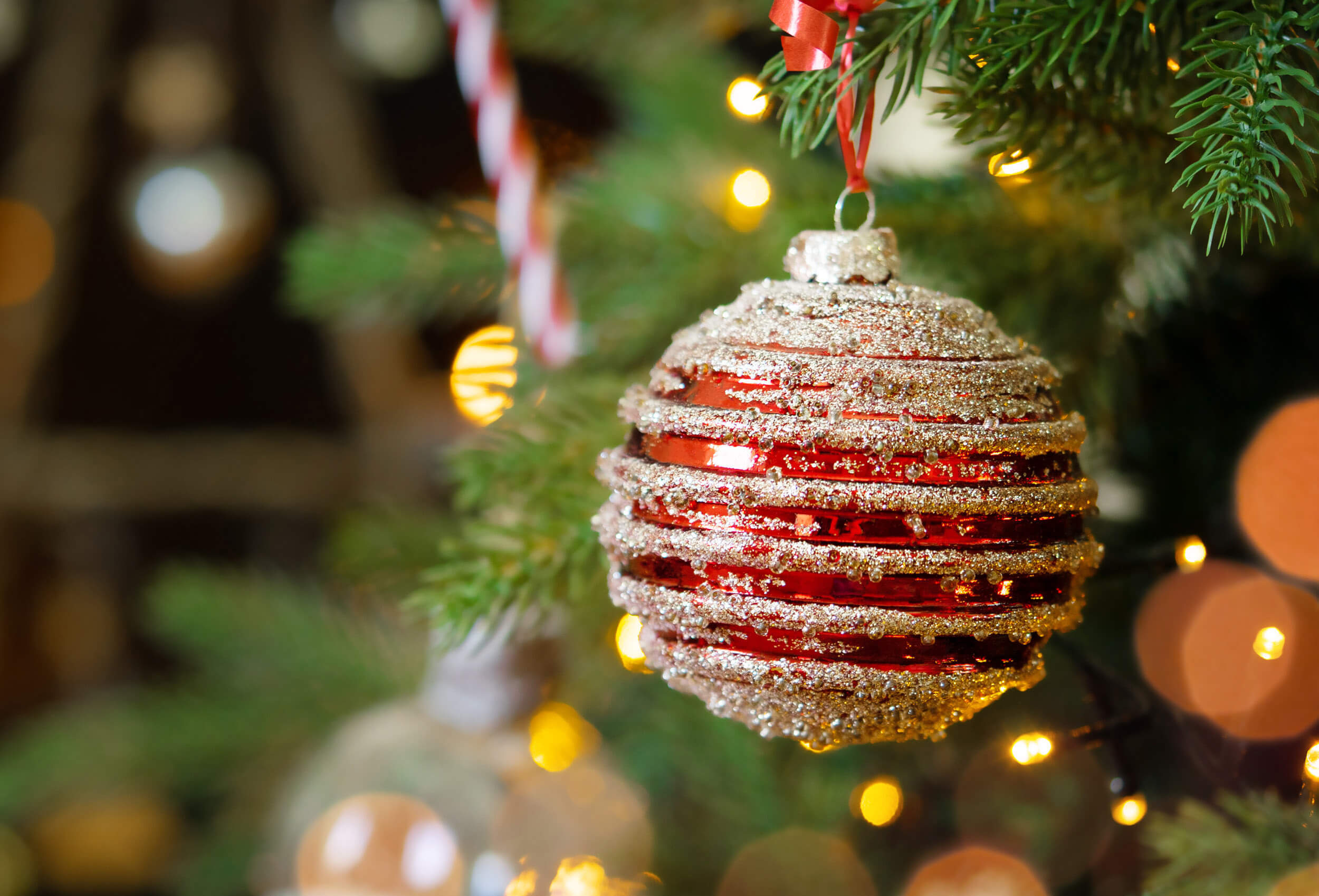 As Herkimer County transitions into a snowy winter and the holiday season, Stone Ridge Residences wants to help our residents enjoy this time while also remaining safe. To do so, we want to remind you of our policies, especially those that are new in this winter time, and rules to follow during the holidays. If we can all keep these in mind, we can enjoy this time while knowing we are doing what we can to prevent unnecessary risk of fire, damage, or injury. Let's all safely step into this season together!
Winter Weather
The snow that will be falling this season will be sure to create some beautiful winter views. But, as we might already know, winter storms mean more work for us all to do. Take a look at Stone Ridge Residences' shoveling and plowing policies so that we can start the season all on the same page.
Snow Shoveling Policy:
Let's help each other prevent falls on slippery steps and sidewalks by keeping our pathways shoveled. It's the responsibility of tenants living in Stone Ridge Orchards to shovel the sidewalks and steps leading to your apartment. Rock salt for additional safety is available for use at any of our senior buildings. If you're not a resident of Stone Ridge Orchards, simply call Stone Ridge Residences' office and maintenance will bring some to you!
Snow Plowing Policy:
Sometimes, the snow will settle in a light dusting, while other times this winter we'll be hit with a snowstorm or at least three inches of snow at once – this is when we will need to plow. In these cases, here are some things to remember:
Maintenance isn't required to or authorized to move your cars for you, so it is the tenant's responsibility to have your vehicle moved from the parking lot by 8:30 am on a day that plowing is needed.

If your car is found to still be parked in the lot when plowing is needed, your vehicle will be towed at your expense. To keep this from happening, register your car with our office and hang your hang tag at all times it is parked, and remember to relocate your car after a night of heavy snow!
A new policy to be aware of is Stone Ridge Residences' blue cone snow plow alert system for Stone Ridge Gems. This is meant to be a clear and simple way to alert residents when plowing is needed. When plowing is needed, a blue traffic cone will be placed by the front elevators where it can be easily spotted from either wing when looking out your door. If you spot the cone, you need to move your car for plowing. If it's not there, your car is fine where it is.
As a note, please remember to continuously check for the blue traffic cone on a day when snow continues to fall for a long duration of time – it could be placed outside at any time of the day.
Holiday Cheer Done Carefully
When it comes to Christmas time, glowing lights and trees filled with ornaments are often the first images that come to mind. And though these traditions are cheerful, they need to be done with care. Take a look at our tips and reminders to keep Stone Ridges Residences' tenants and property safe this season.
You'll often need extension cords when putting up your lights. Remember, check to ensure it's an outdoor extension cord when hanging outside lights, and always check these cords for frays or wear and tear.

You can run extension cords out your window to reach those exterior lights, but please remember to place a rolled-up towel or something similar inside your window to keep out the cool air.

Please do not

run extension cords under doors, under carpets, or across doorways.

Hang your outside lights without creating any holes in the siding of the building.
For fire safety, remember to take care of your lights and your Christmas tree too. When choosing a live Christmas tree, remember to water it every day, so it doesn't get dangerously dry. And, always unplug your lights when you're not home.
When it's time to dispose of your tree after the holiday season, simply bring it to the curb to be picked up.
A Safe Winter Season at Stone Ridge Residences
By remembering the guidelines and policies of Stone Ridge Residences, we can help to ensure this winter season is safe and enjoyable for all residents! With safety comes peace of mind, and the freedom to fully enjoy our holidays however we each choose to celebrate! We hope this reminder of winter policies is helpful, but if you have any further questions please don't hesitate to stop by the office, contact us, or call us at (315) 866.2252. Have a safe and healthy winter season!