Family Activities in Herkimer County: Fall 2022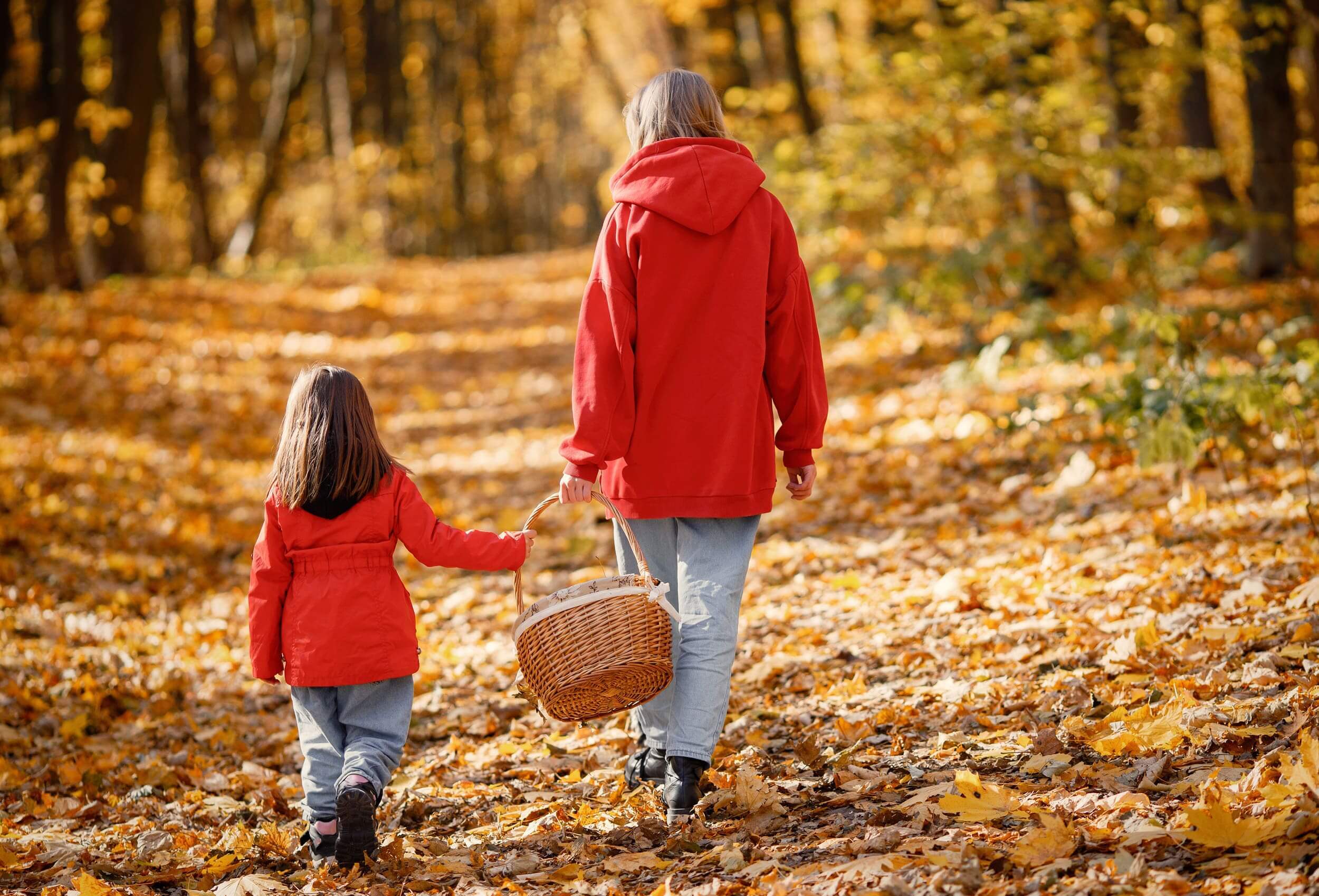 In Herkimer, New York the fall season is one of embracing change. With fall foliage on display, and the temperatures dropping, switch up some of your favorite family activities to embrace the season. Herkimer County offers everything from historical sites and museums, to outdoor activities and sports, so there is someone for every family to enjoy! Here's a list of some of our favorite family activities, perfect for this fall and found near Stone Ridge Residences.
For Families Looking To Learn More About Herkimer County
For families looking to escape the chill and spend the day immersed in a museum, or for those looking to learn more about Herkimer's history through a unique festival, here's a few of our top suggestions that are relatively closeby:

Mohawk Valley Center for the Arts Inc.

: This nonprofit organization in Little Falls, NY is well-known for having something to offer to everyone. With a wide variety of art programs and classes, pick what seems the most fun for you! From tai chi, cell phone photography, music classes, and more, you'll have plenty of options!

National Baseball Hall of Fame

: If you're a family with a favorite baseball team, fans or players of the game, or simply interested in learning more about the sport, the

National Baseball Hall of Fame

and Museum is the perfect place to go. Learn about the players who were the best of the best in the sport, see historical artifacts, and engage in the exhibitions they have to offer.
For Families Looking for Excitement
If you're looking to spend the day trying something new, or making memories seeing a show or at a game, here's a few of our favorite things to do in Herkimer County that are sure to create a special day:
Utica Zoo

:

For an inexpensive and exciting way to spend the day, families with kids of all ages will enjoy the

Utica Zoo

. At this zoo, set on an expansive and scenic display of developed land, you'll get the chance to see over 200 types of animals, as unique as Mexican gray wolves and African lions. With an on-site restaurant, playground, and exhibitions, there's plenty to keep the day full of activity.

Adirondack Bank Center:

If you're a hockey fan, your family might know this center as the home of the

Utica Comets

of the

American Hockey League

, but maybe you didn't know concerts, events, and a variety of shows are also hosted here year round! Pick your favorite show or your favorite team, and plan your time at the Adirondack Bank Center!

Adventure Horse Riding

: It can't get much more interactive than a day spent on the trails on horseback! Your family can spend a day enjoying the fall scenery, and the views of the area while creating a unique experience horseback riding with a guide leading the way.
For the Golf Family
When you think of golf, maybe your first thoughts go to a day alone walking miles along the green grass under the summer sun. But in Herkimer County, golf can be a family affair, with courses made for those of any skill level to enjoy, making it possible to get in a few more days on the golf course with your family this fall season.
Hopsin Hills Golf Course is known both for its expansive golf course and for the beauty of its surroundings too, while MV Golf and Event Center has both an 18-hole course and food to enjoy at its on-site Tin Cup Tavern and Grille. And, if you're looking to keep things light and fun, there's Tee Time Mini Golf for the family to enjoy too!
Enjoying Fall in Herkimer County
One thing is sure to be true in Herkimer County, and that's that you won't ever be left without anything to do. This fall, spend some time in the crisp air, enjoy the foliage and Herkimer's scenic views while participating in one of these engaging family activities. Or, stay warm indoors and learn a thing or two about the community you call home. Either way, we know your family (or the solo adventurer) will enjoy this fall season in Herkimer County.