How to Find Local Scholarships for College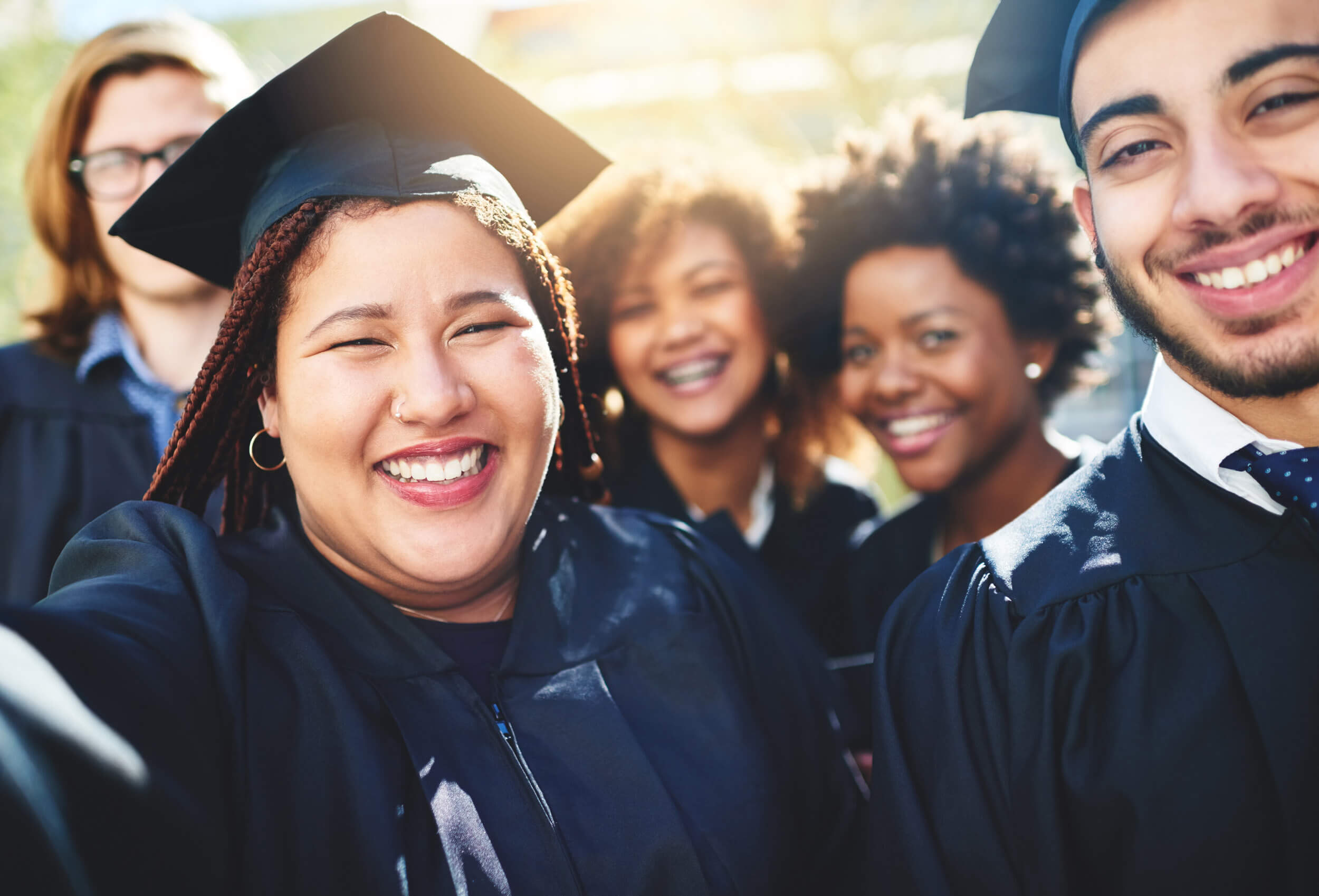 Your high school senior is nearing the end and you are gearing up for whatever may be next. Even though college might be months away, now is the time to apply for local scholarships to help pay for your college education.
There are several ways to search for scholarships — let's examine three resources that might be helpful for you and your graduating senior.
Searching for Scholarships
Many scholarship programs are searchable online. In fact, The Higher Education Services Corporation can help you apply for grants and scholarships based on location, what you want to study, or other areas. But, be careful, there are many sites out there that appear to have a "free" search tool, when in fact they are trying to sell you a service you probably don't need.
Be sure to also consult with your high school counseling office and look out for local scholarships from regional organizations that might be easy to apply for.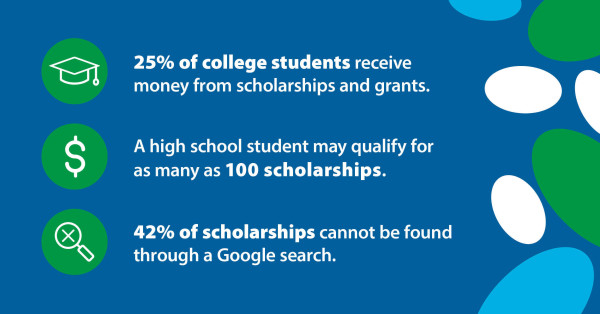 Athletic Scholarships
If you want to pursue sports in college, you may be able to secure an athletic scholarship, either with an NCAA College or a regional school. Reach out to your coaches and talk to them about your sports goals for college.
Military Scholarships
If you are certain that a career in the military is the path you want to pursue, consider ROTC programs, which many four-year colleges offer. Or, scholarship incentives are also available through the New York National Guard.
Scholarships for Public Housing Authority Residents
The NYSPHADA (New York State Public Housing Authorities Directors Association) offers annual scholarships to high school seniors who are public housing residents. As an NYSPHADA member, those who live at Stone Ridge Residences are eligible to apply. The scholarship money is intended to be used to pay for tuition, books, and activities directly related to the student's education.
One scholarship will be awarded in the amount of $2,500.00.
One runner-up will be awarded $1,000.00.
Applications must be sent to our office by February 1st, before being submitted to NYSPHADA.
We will submit your application to NYSPHADA by their February 13th deadline, along with covering the application fee.
Tips on Applying
To make the process of applying for scholarships easier and more organized, consider the following tips:
Create an academic resume that lists any projects, awards, extracurricular activities, leadership positions, and volunteer or paid work you did during your high school years.

Keep a list of the scholarships you applied for and when.

Always keep a copy of any application essays you have written.

Now is the time to get started on your scholarship application search, as many scholarship deadlines are coming up. Good luck to all of our high school seniors at Stone Ridge Residences, no matter what your journey will bring!