6 Reminders for Every Resident at Stone Ridge Residences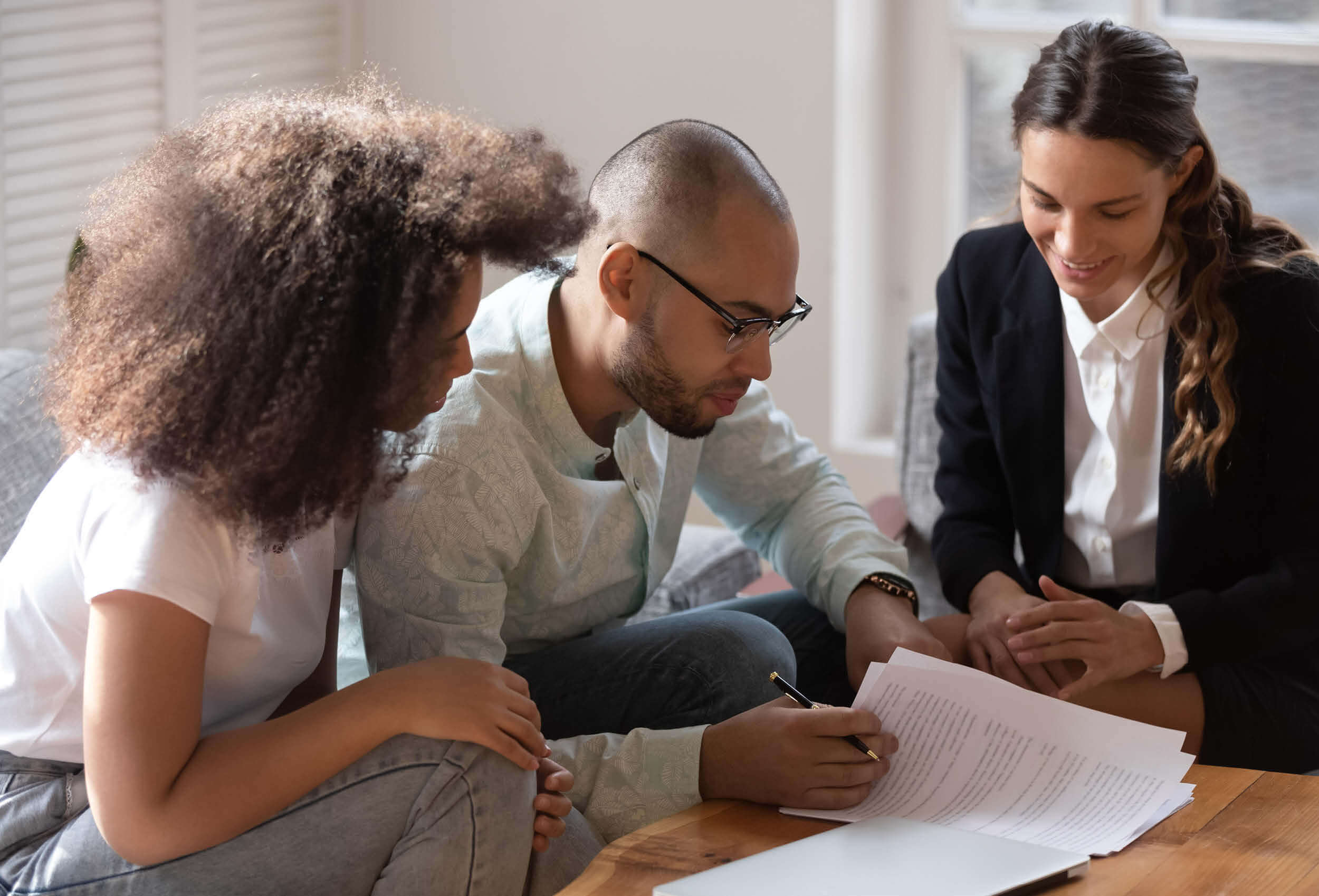 At Stone Ridge Residences, we want everyone to feel safe, comfortable, and remain up-to-date on current policies and regulations. Our tenant handbook has everything you need to know about living at Stone Ridge Residences.
We have compiled some of the most frequently asked questions we get about living at Stone Ridge Residences. Here are six of the top reminders for our residents to be aware of.
1. If Your Lease States No Pets…
If you do not have a clause in your lease allowing a pet, then there are no pets allowed in your apartment. Some tenants are allowed an exception to the no-pet policy. If you feel you have a qualified reason to have a pet, your request will be evaluated on an individual basis. Some other rules to keep in mind are:
Visiting pets are not allowed.

If you are qualified to have a pet, your pet must be up to date on vaccinations.
2. Where Is Smoking Allowed?
There is no smoking allowed anywhere on the property. All apartments and grounds are smoke-free. In fact, if cigarette butts are found near the entrance of your apartment, you may get fined.
Mid-Town
Mid-Town residents are allowed to smoke in the smoking shelter at the back of the building, or at least 25 feet away from the building.
Creekside Courts & Eastern Garden
Smoking will be permitted at Eastern Gardens and Creekside Courts at least 25 feet away from any building.
Penalty for Failing To Abide by No-Smoking Rules
Tenants who violate the no-smoking policy will be subject to the following penalties:
If we receive a complaint from another tenant who has observed you smoking, you will receive a written warning.

If you are seen smoking, or evidence of smoking in violation of the smoking policy is observed by a staff member, you will be assessed a $500 fine, which must be paid in full within 30 days.

If you are seen smoking, or evidence of smoking in violation of the smoking policy is observed by a staff member a second time, eviction proceedings will begin.
3. Cleaning and Maintenance Tips
We will conduct annual and possibly interim inspections as needed. Keeping your apartment clean and tidy at all times will make your inspection go smoothly. Our goal is to provide our residents with a well-maintained living environment, which means any damages to the apartment, fixtures, or appliances caused by you will be repaired at your expense.
We also know and understand that sometimes things break! If your stove isn't working, for instance, just be sure to call the office so we can create a work order for our maintenance department.
In the warmer months, we appreciate our lawns being clutter-free, so please help out and clean up any litter. Also avoid shaking, cleaning, or airing any bedclothes, rugs, mops, or dust cloths out the windows or in the halls. Here are other cleaning and maintenance tips to remember throughout the year:
You can dispose of unwanted furniture at the cost of $20 per item. Furniture should be left by the side of the dumpster — please do not put furniture

in

the dumpster.

Do not touch smoke detectors. If they are chirping, call the office and maintenance will replace the batteries. Tampering with a smoke detector is grounds for eviction.

Pick up toys and other items from the lawn each evening so that maintenance can mow in the mornings in warmer months.

Pools are not allowed.

Grills must be 20 feet away from any building.

Tenants are responsible for cleaning both the inside and outside of the apartment's windows.
4. Parking Lot Rules
Parking lots can be dangerous for kids and teens. Please make sure your children know they are not to ride any bikes or skateboards in the parking lot areas.
Only one vehicle per family can be parked in the main parking lots and additional vehicles will be assigned a spot in the visitor parking lot. Vehicles must be registered in the office. Please bring a current registration card so we can issue a hang tag allowing you to park in the designated spot. Please remember to inform us if your license plate changes or if you change vehicles. You are not able to perform repairs or wash your vehicle in parking areas.
Mid-Town
Mid-Town residents will be issued a parking sticker and may park in any available spot in the parking lot.
Creekside Courts & Eastern Garden
Creekside Courts and Eastern Gardens residents will be assigned one parking spot in the main parking lot.
5. Visitor Parking Lot
Due to limited parking, all visitors should park on the street or in the new lot designated for visitor parking. Overnight visitors must ask permission to park in the lot. Permission will be granted only if there are available spaces — unreported visitor vehicles in the parking area may be towed away if not reported. If a vehicle is not registered with the office or does not have a parking sticker, it may also be towed away.
To maintain a secure environment, all overnight visitors must be reported to the Stone Ridge Residence office. Visitors are allowed to stay no longer than 14 days in a one-year period.
6. Protect Your Possessions
As a renter, your landlord is responsible for most exterior damage to the building or unit you live in. However, a landlord's insurance policy will not reimburse you for personal property you lose in the event of a fire, flood, or other types of destruction to the building.
You can protect your belongings with renters insurance.
A renters policy can help with the loss or destruction of your personal property from theft or fire. Here is an example of how it could work:
There is a building fire and your unit has smoke damage, causing you to move out for a week so that repairs can be done. A renters insurance policy can help pay for:
Your motel stay.

Cost difference for your meals.

Your damaged or destroyed

personal property

.
To learn more about renters insurance policies, premiums, and what would be covered, reach out to your local insurance agent for more details.
At Stone Ridge Residences, we want the individuals, families, and senior citizens living here to be safe and comfortable in their homes. If you have any questions, feel free to contact Stone Ridge Residences today. We would love to hear from you!

About Stone Ridge Residences
Stone Ridge Residences, formerly known as the Herkimer Housing Authority, was established on April 11, 1951 to offer safe, decent, affordable housing to low-income families, disabled individuals, veterans, and senior citizens in the Village of Herkimer.