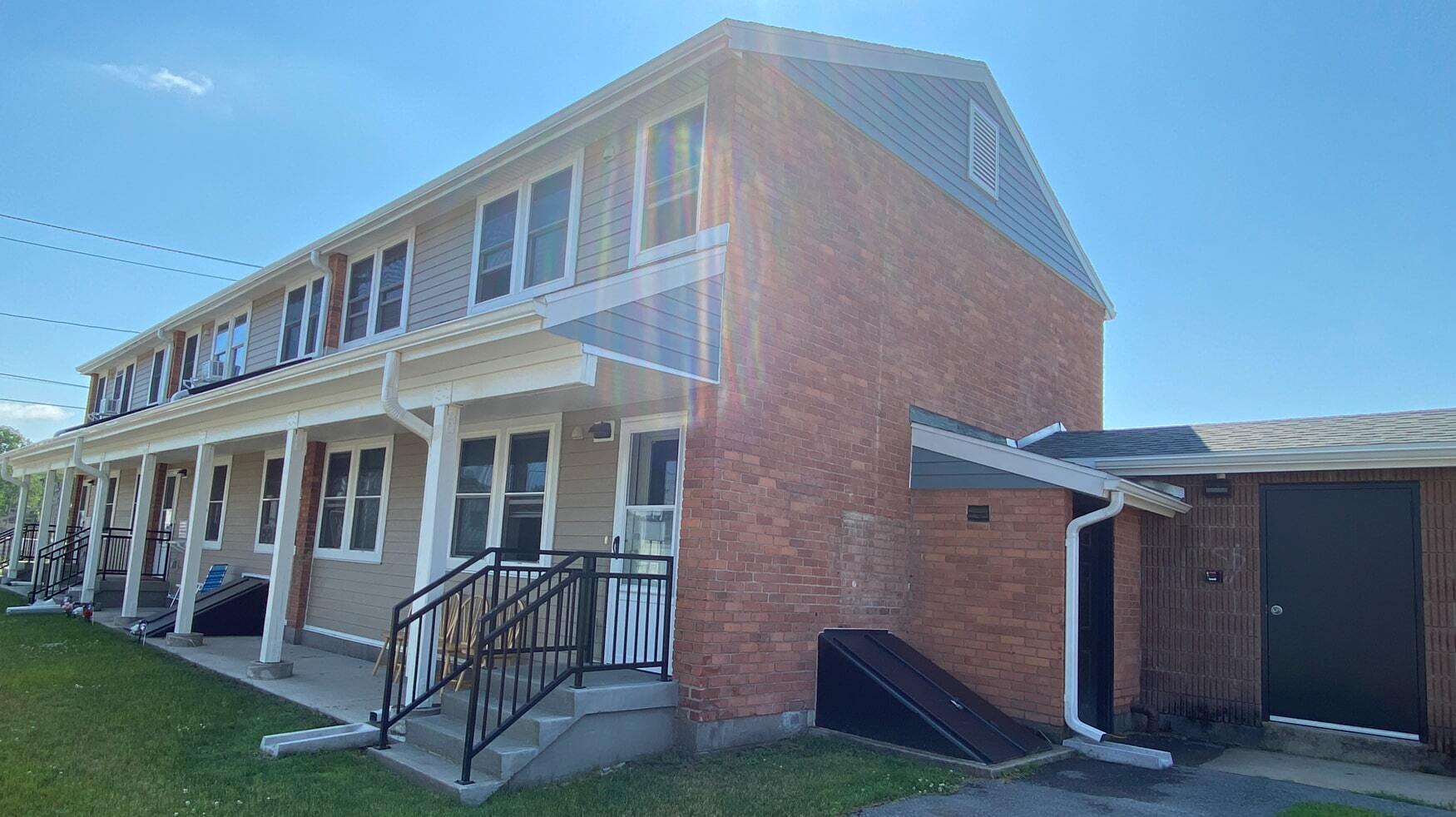 The Need for Affordable Housing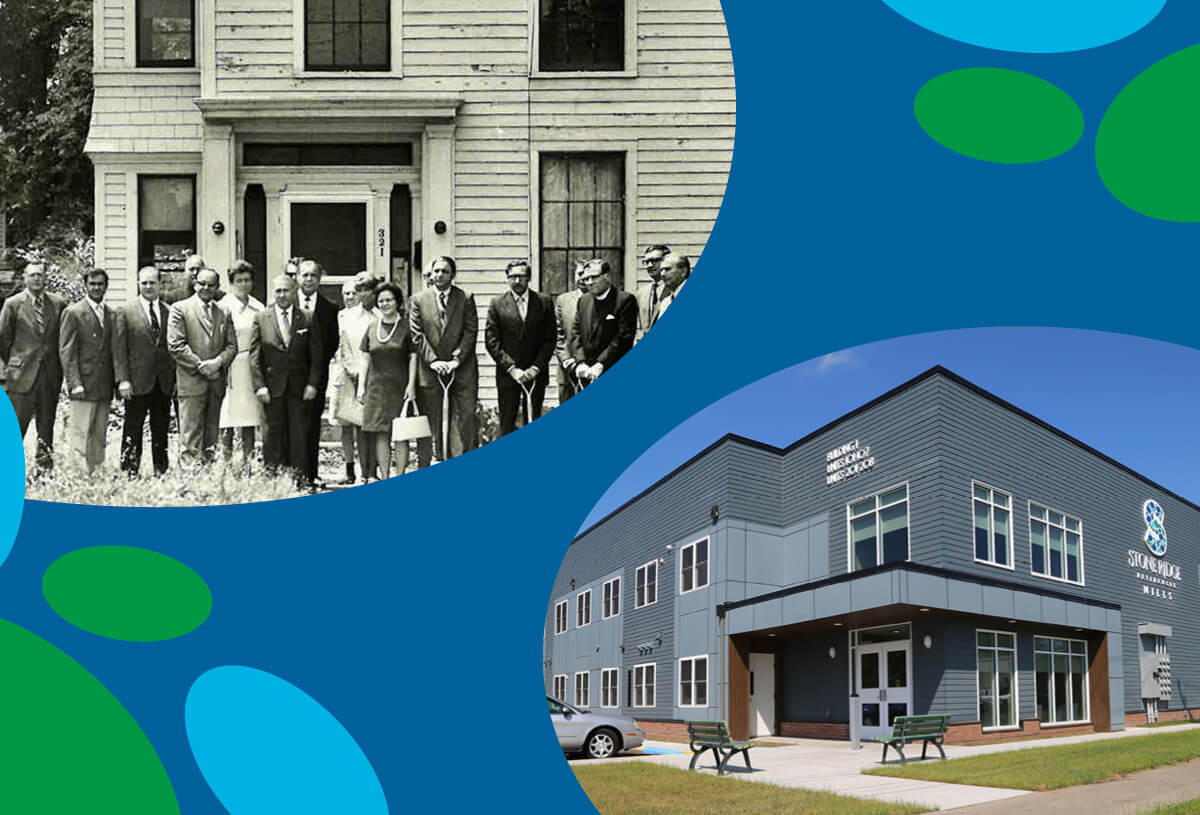 As the population and layers of economic strain on local communities grows, the need for affordable housing remains essential, if anything, the need is greater than ever before.
The challenge of finding a place to call home, at an affordable price, that checks all the requirement boxes, has touched nearly half of adults at one point or another. For those faced with housing instability, affordable housing developments offer a long-awaited opportunity to put a secure roof above their family's head.
With a proper housing authority in place and people relocating, local communities have the opportunity to create a positive impact on their business development, job market, and social diversity. More people equates to a larger investment into overall economic stability.

Our Storied History
Our history spans seven decades! On April 11, 1951, we put pen to paper. The New York State Legislature in Herkimer, under New York State Public Housing Laws, officially established the "Herkimer Housing Authority".
In 1954, we started from the ground up and built our first housing complex, formally known as 'Eastern Gardens'.
Now, more than 70 years later, we have a fully-functioning affordable housing community complete with five affordable housing complexes, 216 total apartments, a brand new daycare facility, a rebrand initiative, and 217 smiling residents.
A Revitalized Housing Market
In 2021, in recognition of receiving a $22-million modernization project funding, we announced our rebrand from "Herkimer Housing Authority" to "Stone Ridge Residences".
Why the change? Our new name is a proper nod to the area's rich history. Herkimer, often referred to as "Stone Ridge", is the oldest settlement in Herkimer County, dating back to the Colonial days.
While Herkimer is our "home", our original name left room for confusion on who and where we serve. We house low-income families, disabled individuals, veterans, and senior citizens from five designated counties: Oneida, Herkimer, Onondaga, Madison, and Fulton.
In the spirit of starting fresh, we renamed three of our five housing complexes.
Looking to the future, we are excited to complete the newest addition to our housing authority in 2023, Stone Ridge Flatts.
A New Website To Match
New name, new website! As we've evolved, so has technology. We decided a change was necessary.
Our new website is sleeker than ever. Most importantly, it's user–friendly. It's especially mobile–friendly so you can access Stone Ridge, at any time.
It's our digital home base of sorts. When you visit us virtually, you'll find anything and everything you need to know! If there's something additional you'd like to know, fill out our contact form – we'll get right back to you.
This website was designed with our current and future residents in mind. We created an outstanding user experience where you can scroll through a full showcase of each housing complex, locate contact numbers, and all of our housing options and services through outstanding user experience.
Stone Ridge Daycare
Thanks to the Mohawk Valley Community Action Agency's Head Start and Early Head Start programs, our children 18 months up to five years old are provided with a safe, rewardable experience – free of cost.
These programs serve as a support system within the community. They are federally funded and provide essential services and early education for hundreds of families.
Simple enrollment and applications are accepted all year round!
"Home" to Herkimer
Our passion came to life in 1951. In 2022, we continue to learn and adapt. Our commitment to providing a cost-effective, safe home still remains.
We recognize the challenges associated with securing a stable, affordable housing solution. Our goal is to leave an undeniable, lasting impact on not only our residents' lives but the community as a whole.
At Stone Ridge Residences, you will find more than a key that unlocks a door. We strive to create a safe, uplifting environment that you will be proud to call home.