Affordable Housing Options at Stone Ridge Residences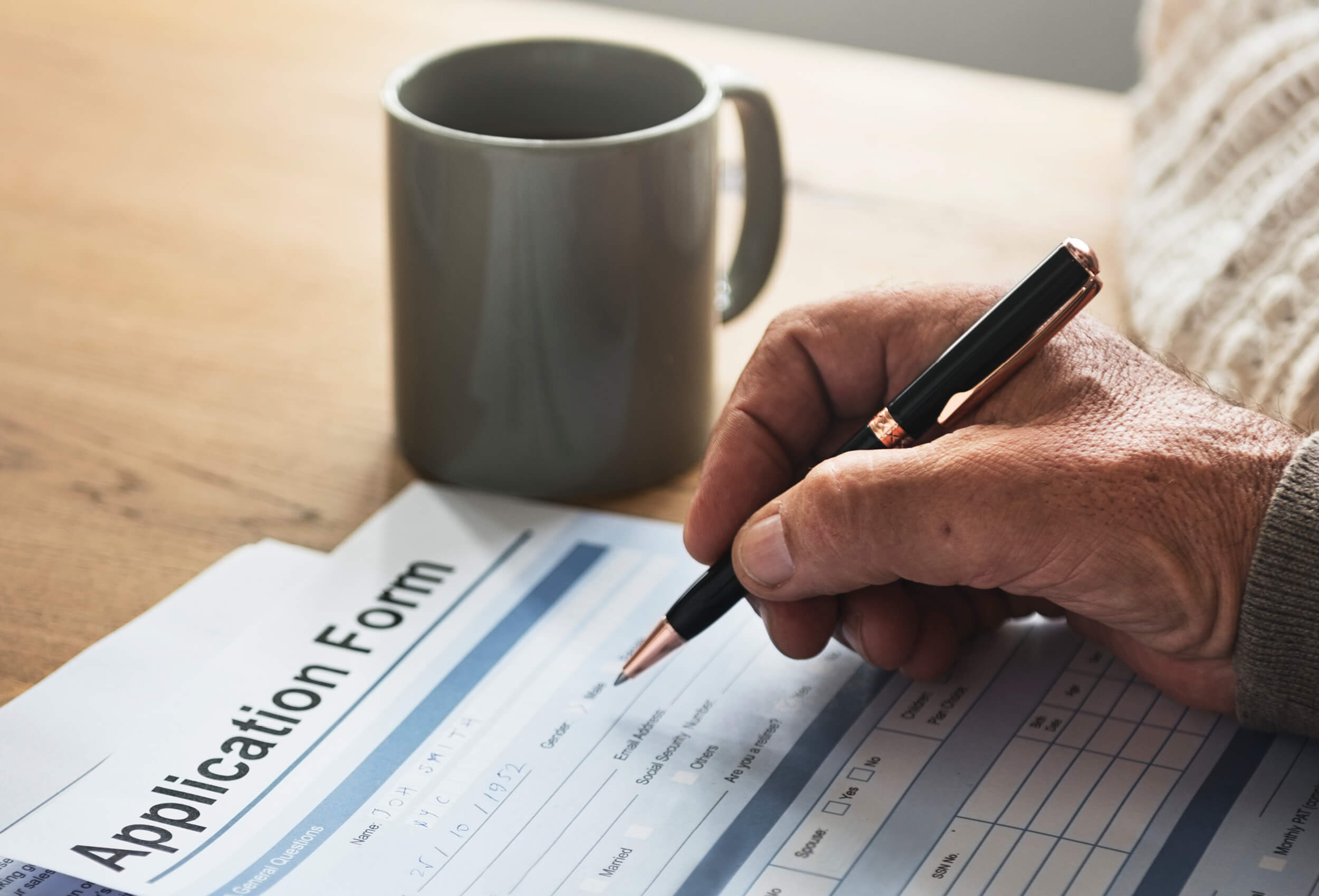 You might already know that Stone Ridge Residences offers affordable housing. But, did you know there's a variety of housing options to choose from? Stone Ridge Residences is proud to offer not only affordable and inclusive housing options, but an application process that's made accessible too. Here's how to get started with finding the home that fits you.
Where To Start – The Application Process
Stone Ridge Residences is now providing a Preliminary Housing Application, in addition to the affordable housing application, in an effort to keep the process streamlined and efficient. In this
preliminary application, you can begin providing some necessary information, including family composition, family members under the age of 18, and income.
This application can be found online to be printed at home. If you are unable to print this form, one will be mailed to you. Simply call the office at (315) 866-2252 to request this.
Once the application is complete, return the form to our office, by mail or in-person, at:
Herkimer Housing Authority
315 North Prospect Street
Herkimer, NY 13350
Housing Options
When it comes to your home, you want a space that is safe and comfortable for you. Factors like accessibility needs and family size will influence your requirements of a living space. Take a look at some of the housing options we offer:
Stone Ridge Gems: Formerly known as the Mid-Town Apartments, Stone Ridge Gems is a four-story building with both one-bedroom and

efficiency apartments

inside. Not only is Stone Ridge Gems conveniently located to downtown shops and restaurants, but it is also located within two blocks of local police, fire, and EMT.

Stone Ridge Orchards: Formerly known as the Creekside Courts. Stone Ridge Orchards provides multiple units with one-bedroom and three-bedrooms, as well as a more limited number of four-bedroom units.
Stone Ridge Flatts: This housing option is in development for future availability. Stone Ridge Flatts will offer housing that is also ADA-compliant and accessible for disabled applicants. This option will offer units with one-bedroom or two-bedrooms.
Stone Ridge Mills: This housing option will offer 63 units total, ranging from one-bedroom to four-bedrooms. Units will come furnished with an energy-efficient stove and refrigerator. A community space is available to tenants to relax, mingle, and get to know your neighbors.
Nathan Castle: This housing option provides a smaller number of spaces with only 16 units with one bedroom. Each unit is furnished with an energy-efficient stove and refrigerator.
Start the Search for Your Future Home Today
Whether you are looking for a smaller space for yourself to call home, or a multi-bedroom unit for your family, Stone Ridge Residences has multiple housing options for you to consider. You can gain independence in a place of your own, or find closeness with your family, when you start your search today for the housing unit that's best for you. Our occupancy is currently full, but it's never too early to plan. While we complete our renovations, you can apply to be on our waitlist, or call our office at (315) 866-2252 with any questions.