Section 8: Everything You Need To Know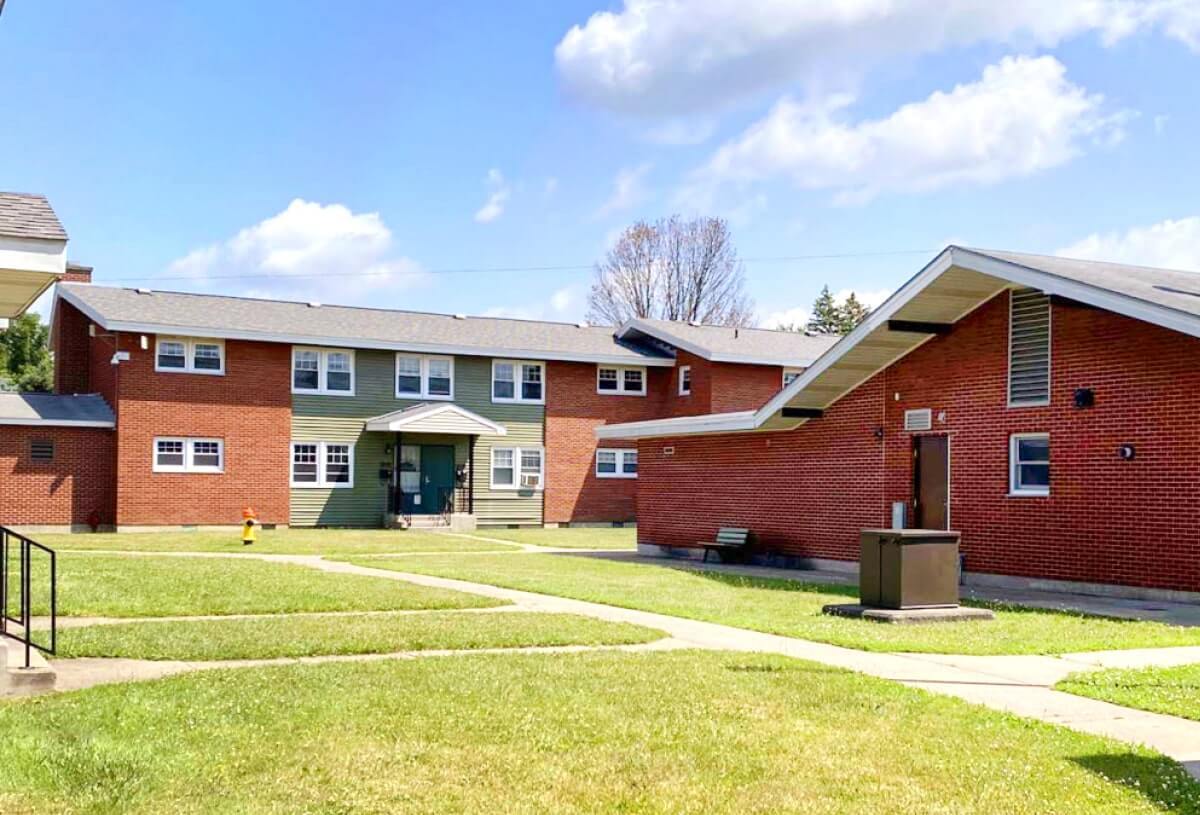 Moving can be a stressful process. It's not just about finding the right home for you and your family, but figuring out how to pay for it too. Knowing about Section 8 and what this program can offer, might take a bit of those worries away. Stone Ridge Residences provides affordable housing, and the information needed to get started in creating a strong foundation for a better future.
What is Section 8?
Section 8 Tenant Based Assistance, also referred to as the Housing Choice Voucher Program, is a federally funded program that provides affordable housing under the U.S. Housing Act of 1937. Within this program, eligible families are granted financial assistance for any housing unit that meets specific guidelines and requirements. Stone Ridge Residences offers Section 8 housing that is both affordable and up to standards for all.
How Does it Work?
Getting started with Section 8 Housing might be easier than you'd assume. Anyone is eligible to apply, and applications can be completed either online or in person.
Here's how it works:
Your application must be kept up to date with family size and composition, current address, and other important details.

Those selected will receive a

rent assistance

voucher. With this, a percentage of rent is automatically paid, while you, the renter, agree to cover the remaining balance.

After receiving a voucher, renters have up to 60 days to find a qualifying housing option to rent.

There are requirements that must be met, such as the rent must be at a reasonable rate as compared to similar options, the landlord has agreed to rent within the

Section 8

program, and the housing option must be up to the standards of the program.
Housing requirement standards ensure options are not only affordable but are up to standards of living as well.
Potential renters can be assured that living spaces have been inspected for violations such as peeling paint, potential leaks, or hazards.
Helping Families Find their Home
At Stone Ridge Residences, we value the importance of a home, and the security it can grant a family. We are proud to provide housing choice vouchers to those in the Village of Herkimer each year, to be put toward living spaces you'll be proud to have as your own. We know that your home will be the space for your family to create memories, and we look forward to helping you get started.
For any questions, or to apply, visit our website or call the office at (315) 866-2252 for more information. As we are completing our renovations, occupancy is currently full. Over the next 12-18 months, we will accept applications for our waitlist but there are currently no vacancies.