Head Start and Early Head Start: Featured Offerings at Stone Ridge Residences Daycare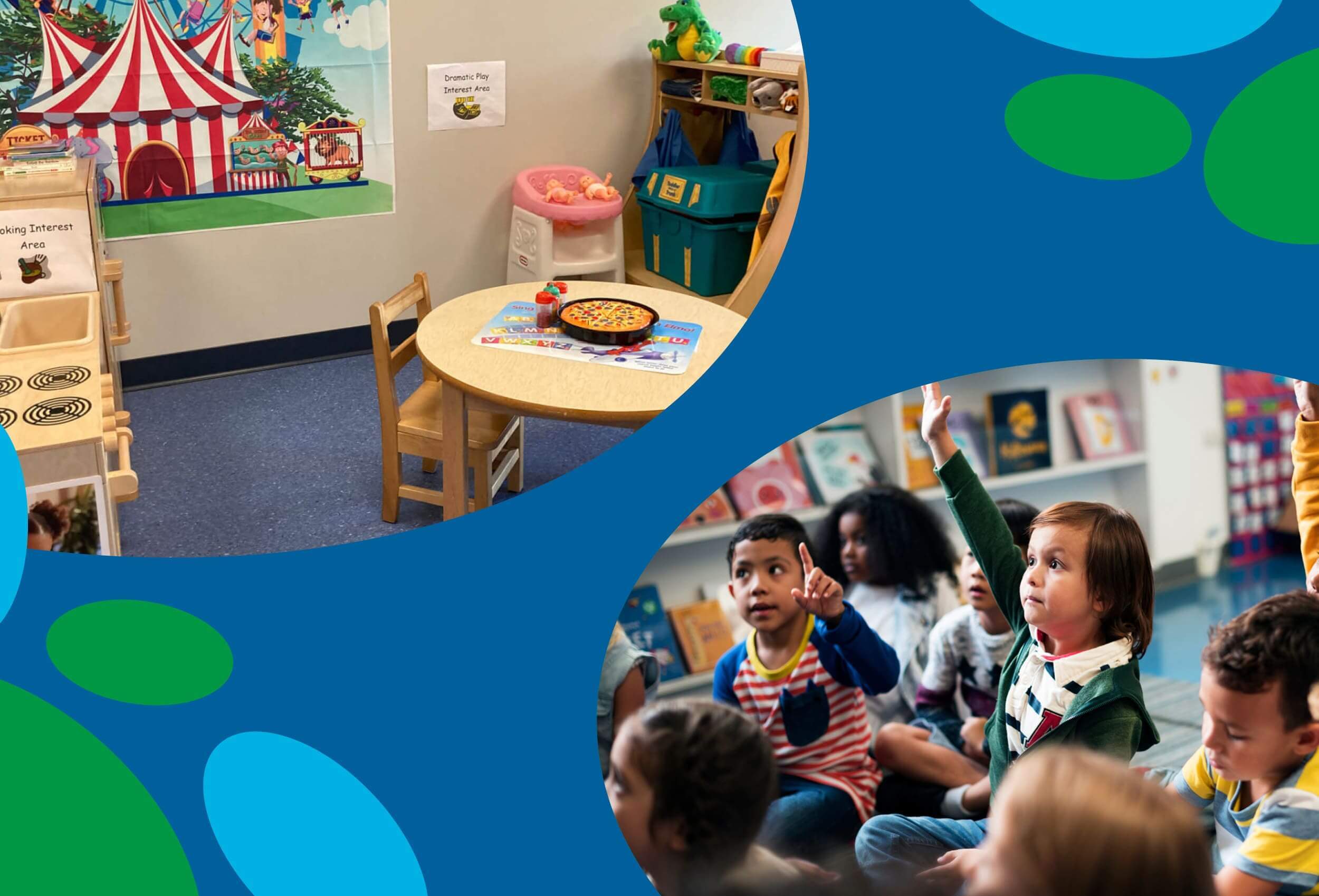 There's no question that Stone Ridge Residences offers an abundance of amenities and programs for its residents to make life more convenient and comfortable. With Mohawk Valley Community Action Agency's Head Start and Early Head Start programs, located in the Stone Ridge Daycare facility, the same applies to the community at large. These programs, geared toward families with children ages 18 months to 5 years old, are both federally-funded, which means they are completely free of charge, alleviating the financial burden for childcare.
Every day, Head Start and Early Head Start provide essential services such as childcare and early education for hundreds of families and their children, supporting them within their communities. These programs are center-based or home-based, focusing on child development.
Head Start
Available in Oneida, Herkimer, and Madison counties, to help create healthy development in low-income children ages three to five. Programs offer a wide variety of services that depend on a child's heritage and experience, to influence all aspects of a child's development and learning. Additionally, this program offers job training for the parents of Head Start participants.
Early Head Start
Available in Oneida and Herkimer counties – promoting healthy prenatal outcomes, healthy family functioning, and strengthening the development of toddlers and infants beginning as young as newborns.
Support for Pregnant Mothers and Newborns
Prenatal services pave the way for a child's healthy development.
Early Head Start works closely with pregnant women to ensure comprehensive and safe prenatal and postpartum care at home. Developing a plan for the expectant mother to receive risk assessments, nutritional screening, and medical examinations.
Prenatal Home Visitors and Health Managers will also provide educational resources including but not limited to:
Fetal development

Labor and delivery

Postpartum recovery

Breastfeeding

Community resources



Applications for Head Start and Early Head Start are accepted on a rolling basis, throughout the year, and children with special needs are welcome. Both of these programs will help to create excellent beginnings for children; emotionally, socially, and even academically. Call 315-624-9930 for registration and eligibility information.